Telegram 3.7: Improved supergroups and more!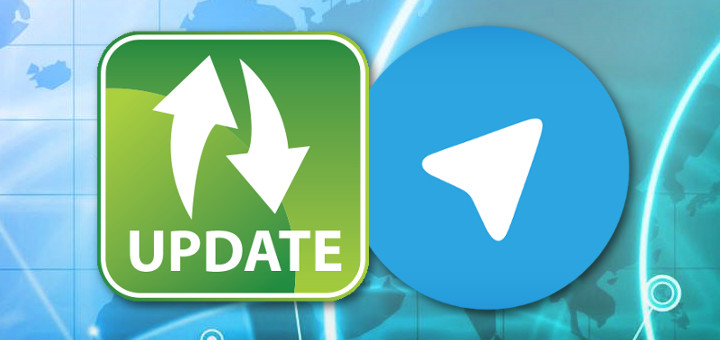 Hi guys! We already know the new features for next Telegram version (3.7). Recall that Pavel said that in March we would know the new update and it seems that it will be so.

This version focuses mainly on supergroups. Messages can be Pinned or convert groups to supergroups never was so easy, just a single click. And… Supergroups limit is 5K members now, wow!
Without further ado we leave the list of new features that brings the future update of Telegram!
TELEGRAM 3.7 FEATURES
1) Convert group to supergroup at ANY time
2) Can report any user and delete all his messages in supergroup
3) Public usernames and global search
4) New design of channels/groups infos
5) Pin messages on supergroups(any type)
6) (beta probably) ability to send crash logs
7) Clear recent emoji (long press on any emoji in emoji tab)
8) Chrome custom tabs option (it requiers Chrome installed)
9) Privacy policy link in settings
10) Choose reason to report group/channel
11) New Supegroups limit: 5K
12) Admins marked with a little star
13) Supergroups can become public and get a short link. This way, anybody can view the group's entire chat history and join to post messages.
Finally, note that telegram informs about this as well:
P.S.
Please note that we'll be rolling out public groups gradually. They're already live in Europe and America, but are currently not available in several countries in Asia, from which we detected significant spam activity in the past.We'll be making the feature available in more countries as we improve our anti-spam algorithms and scale our abuse team.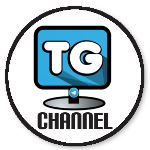 Follow us on Telegram Geeks Channel.