Bot Tutorial: Manage your groups with Teleseed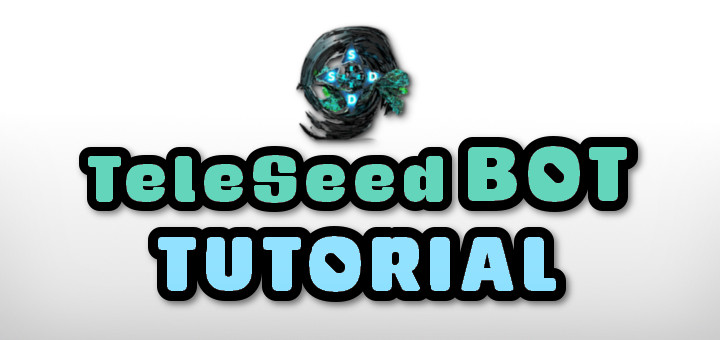 In this tutorial, you will learn how to create your own bot using TeleSeed: Teleseed is an advance Group Administration Bot based on yagop telegram-bot licensed under GNU General Public License. It's very easy, and it will help you managing your groups. The official bot is @teleseed, and you can follow its channel in @teleseedch and read news about the bot. Let's start!
TELESEED TUTORIAL
This tutorial is divided in three parts:
REQUIREMENTS:
Account of Cloud9

(it will host the bot). We will teach you later how to create one.
A computer with

Internet

access (mobile phones don't work in C9).
We recommend you to use

Chrome as browser

, it's the best for Cloud9.
Telegram account. You can use your personal account, but

we recommend you yo use a second account

.
FEATURES:
Anti spam

plugin.
Global ban.
Group

link

.

Kick, ban and unban by reply

.
Groups, ban and global bans list.
Logging anything that happens in group.
Invite by username.
Only mods, owner and admin can add bots.

Broadcast

to all groups.
OFFICIAL LINKS & CREDITS
Official Website of Teleseed: TeleSeed.
Thanks to M4STER_ANGEL for helping us in this tutorial.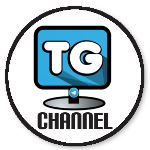 Follow us on Telegram Geeks Channel.