Tutorials for Bots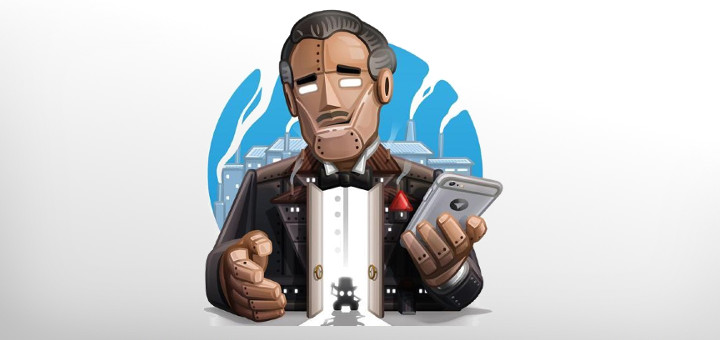 The Bot API is an HTTP-based interface created for developers keen on building bots for Telegram. To learn how to create and set up a bot, please consult our Introduction to Bots and Bot FAQ.
---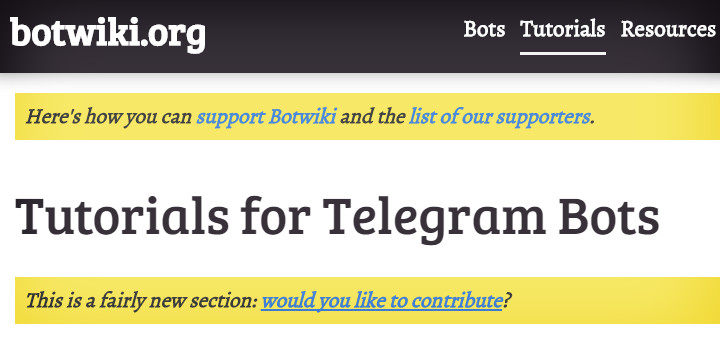 Beginner tutorials
Intermediate tutorials
---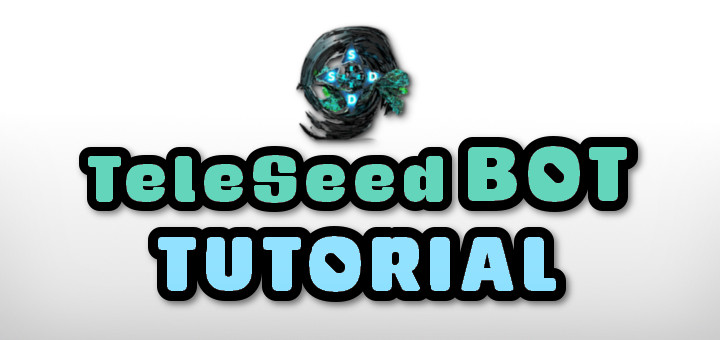 In this tutorial, you will learn how to create your own bot using TeleSeed. It's very easy, and it will help you managing your groups. The official bot is @teleseed, and you can follow its channel in @teleseedch and read news about the bot.
---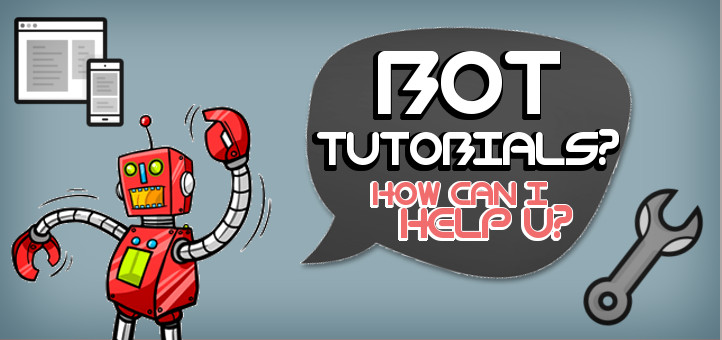 More Tutorials
---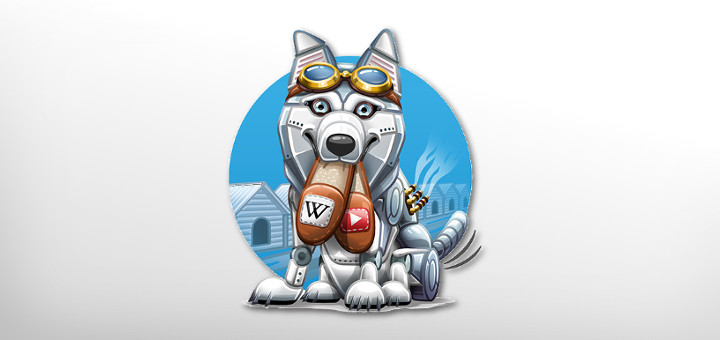 Many members of our community are building bots and publishing the source code. We collect these examples here. Ping us on BotSupport if you've built a bot and would like to share its code with others.
---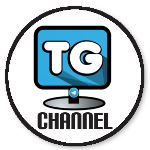 You also have our Telegram Geeks Channel.