Telegram Android Challenge: Winners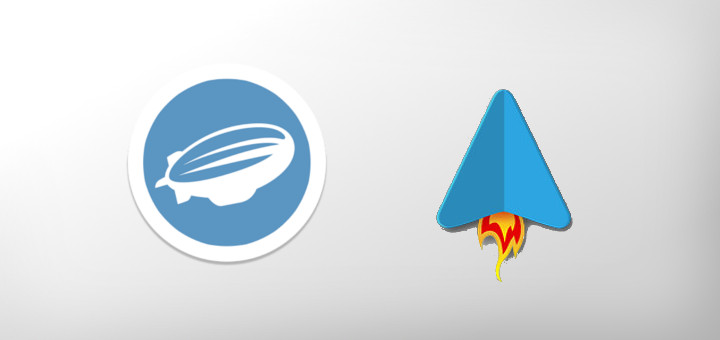 Telegram Android TDLib Challenge
Recently finished the official Telegram Android Challenge. Pavel Durov launched this challenge on 2015 and the goal was to develop a Telegram application with TDLib library.
So finally the challenge is over and we already know the winners! Congratulations guys!
Remember you can check the results of the other rounds:
WINNERS
Pavel Durov posted the final results of the Telegram Android TDLib Challenge:
1st place – Challegram
Dev:

Vyacheslav Krylov


Prize: 9.000€ / 10.350$ (700,000 rubles)
2nd place – Teletext
Dev:

Gregory Klyushnikov


Prize: 6.500€ / 7.400$ (500,000 rubles)
3rd place – Telegram M Edition
Dev:

Andrey Makarov


Prize: 4.000€ / 4.400$ (300,000 rubles)
Special reward
For persistence and assistance in testing Telegram Database Library.
Dev:

Andrei Konovalov

(Telegram ++)
Prize: 1.400€ / 1.500$ (100,000 rubles)
More challenges coming
This spring, Telegram is planning to launch a competition to develop bots for Telegram, as well as a competition for developers on Windows 10 Mobile.
Stay tuned to the official Durov's Challenge Channel: @durovschallenge (You could follow @durovschallengeENG if you want to read in english).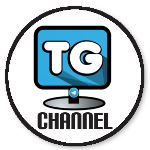 Follow us on Telegram Geeks Channel.