Telegram Sticker Contest 2016
From 11 February to 1 March 2016 Telegram held a contest among Russian designers to create sticker packs for the application. There're 40 winners in total, however, on the contest page, there're only 35 links to Telegram stickerpacks. All winners will be part of a new team of Telegram designers and each of the winners will cooperate for further works in the same format. This sponsored sets of stickers are planned to be used exclusively within the messenger. Every sticker was paid $80.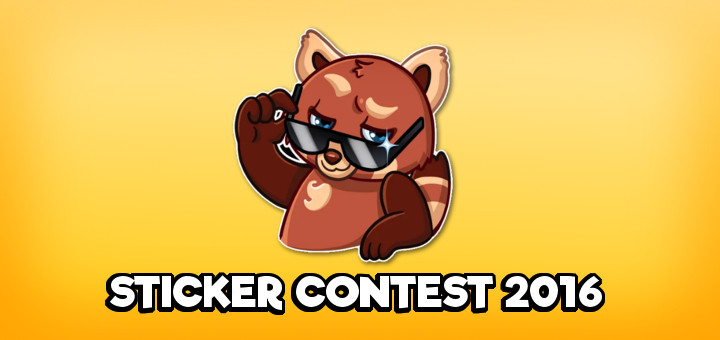 All these sticker packs were approved by Pavel Durov. Telegram also confirmed a tutorial for new users on the contest.

The contest was posted on fl.ru, a russian freelance website for designers, this were the contest rules:
To take part in contest they should create at least 2-3 example stickers.
If we (Telegram team) are satisfied, we'll name their author a winner (finally there were 40 winners aprox.) and we will ask him to create the other part of the stickerspack.
Stickers pack must have 15 stickers minimum and 45 maximum for this contest. Every sticker will be paid with $80.
We (Telegram team) have plans to pay for at least 250 stickers. Winners will organize designers pool and we'll cooperate with them for further work.
Contest Winners:
This is the full list of sticker pack winners of the contest.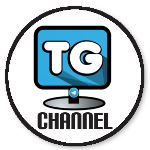 Follow us on Telegram Geeks Channel.