Telegram Hack: How to set up your Telegram bio
UPDATE | Sorry but it looks like Telegram has decided to disable/delete Bio feature for all users 🙁

C
ustom bio is a feature that
Pavel Durov
announced on October
, but
for some reason was never released
. But,
now it's possible to customize your own bio with TDesktop Plus, a fork from the tdesktop project
(official Telegram client for desktop platforms).
STEPS
1. Build TDesktop Plus for your OS:
If you prefer you can download it from:
Linux (

not ready yet. If the applications crashes check it later for the final version

)
2. Open TDesktop Plus and login into your account: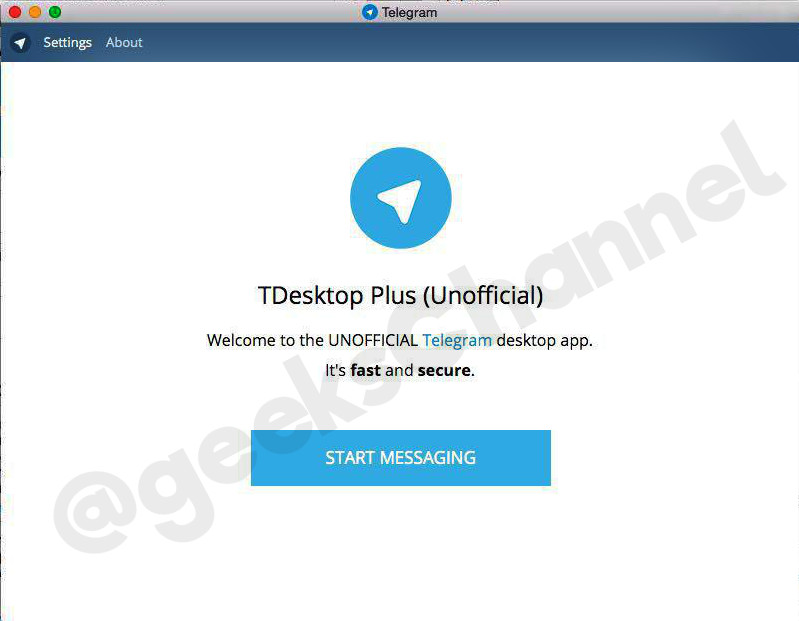 4. Type:
"setabout"
Clarification: Just type the word setabout wherever, so none space 🙂
Bio is limited to 250 characters.
5. Profit!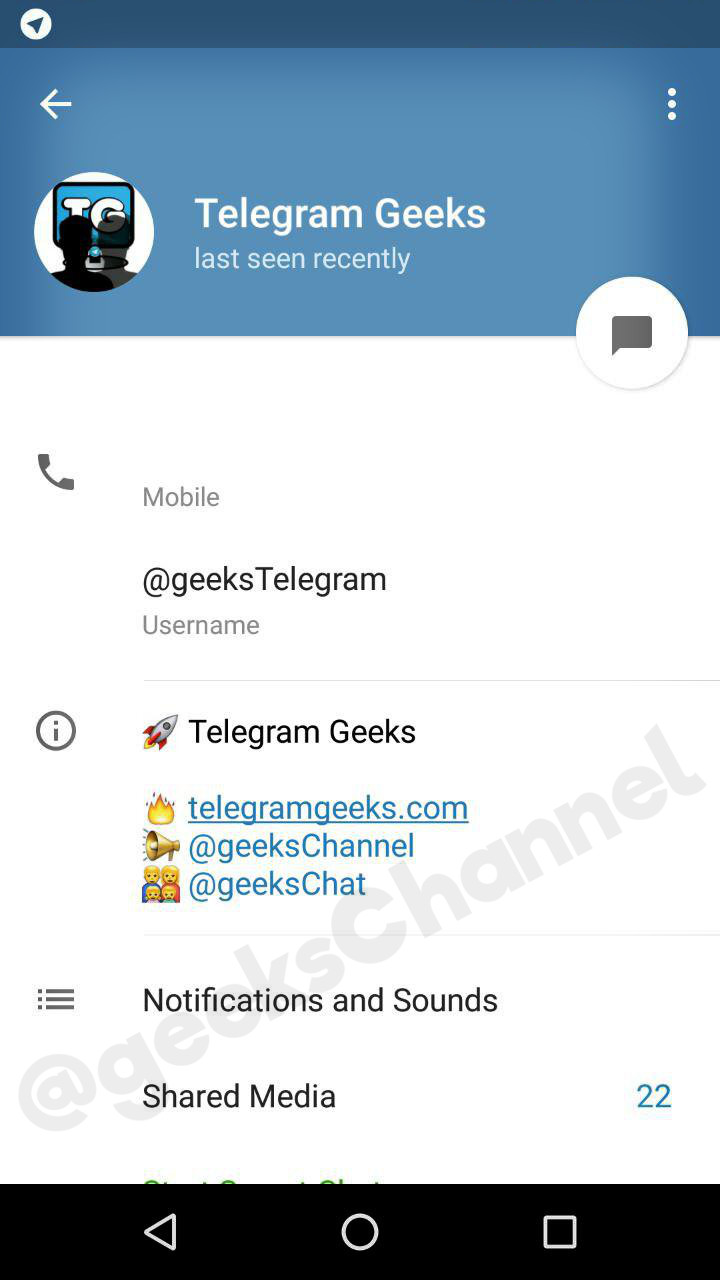 LINKS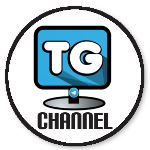 Follow us on Telegram Geeks Channel.