100 MAU & 15 Billion Daily Messages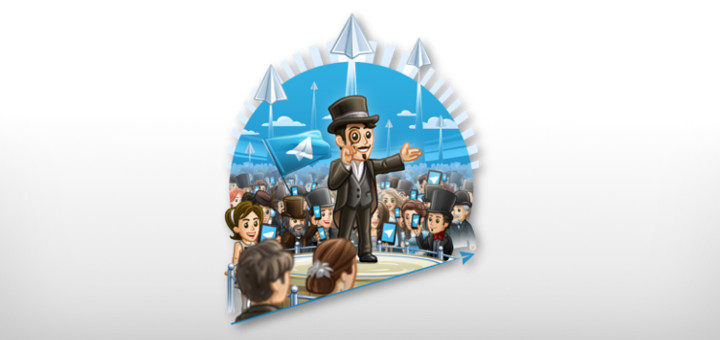 Telegram already published some awesome numbers! 100 Million Monthly Active Users & 15 Billion Telegrams Delivered Daily.
100M MAU
Two and a half years ago Telegram was launched and it seemed to be impossible to reach this amount of people in such a few years. Now Telegram is handling 100 Million Monthly Active Users! Wow!
15 Billion Telegrams
Furthermore, we have been informed about how many Telegrams are roughly sent daily as well. 15 Billion Telegrams Delivered Daily. So congrats for such a good work, Telegram team!
Durov's Podcast at Wired
Telegram founder, Pavel Durov, has already done an interview for Wired.co.uk
Podcast Summary
Telegram Team

moves to another city every 4 months

. Pavel like to go some countries as France or Finland. They use to work in London and they love it.
They aim to have a sustainable business modell based on cover expenses, not make lot of money out of it.

Telegram won't be absorbed by a competitor.

Talking about the future, Durov suggested that Telegram could

make money with transactions like Paypal

. Getting some % of every transaction with the payment API.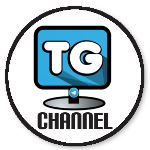 Follow us on Telegram Geeks Channel.