Telegram Talks – Live Interviews without any filters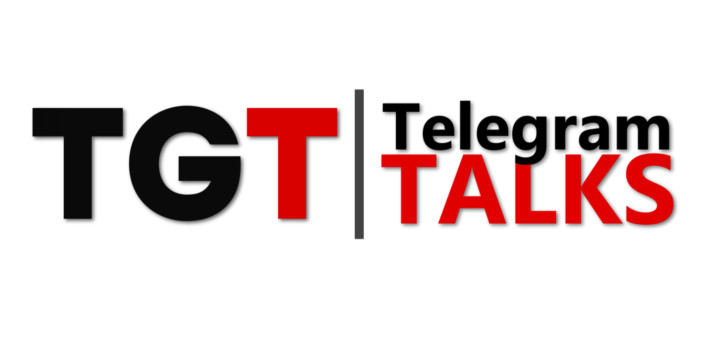 What is Telegram Talks?
Telegram Talks (TGT) is a new way of LIVE Interviews, broadcasted through a Telegram channel. We are always trying to get the most out of Telegram, so we thought about broadcasting Live interviews!
BASES
Telegram related contents – In this first episode we will focus on unofficial telegram clients (Durov's contest winners)
1 hour event.
It will be transmitted through a telegram channel (text messages).
About 8-10 questions
We will choose 2-3 interesting questions from the audience at the end of the interview
Feedback – Time Line (we are figuring out how to perform this, we will probably use some bot working in a public group to filter messages with #hashtags, like twitter)
We will feed the channel every 1-2 minutes with new messages coming from the live chat where we will be doing the interview, so there will be a short delay.
Our guests will be answering in real time, so you will directly read what the interviewed is answering, no filters, no manipulations.
The main streaming channel will be in English, but there will have secondary channels in which you'll be able to read the questions and the answers translated to these languages in live:
– ? English (main) | @TGTalks
– ?? Spanish | @TGTalksES
– ?? Persian | @TGTalksIR
– ?? Italian | @TGTalksIT
– ?? German | @TGTalksGER
– ?? Russian (pending) | @TGTalksRU
– ?? Portuguese (pending) | @TGTalksPOR
EPISODE#1 | GUESTS
➡️ Vyacheslav Krylov – Challegram (Russia) – 1st position
➡️ Gregory Klyushnikov– Teletext (Russia) – 2nd position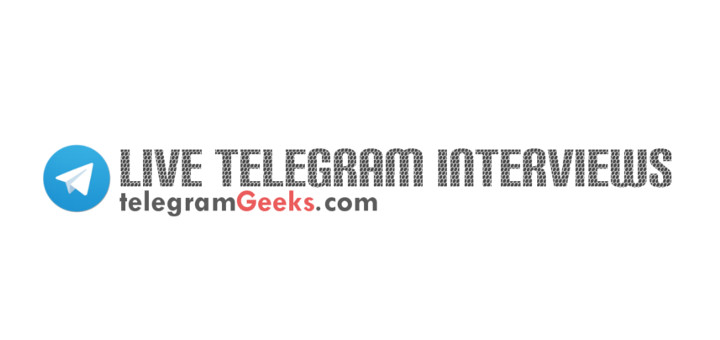 FAQ
Wow, it sounds weird but exciting! It's kind of a crazy idea, isn't it?
Yes it is, we do not know whether we are right or wrong, but as you know, we love to innovate and we are always trying get the most out of Telegram… so why not try?
Do you think the project will be well received?
It is a mystery, we know that many people are interested in software development and they like to know all the news that Telegram generates. This is something we have thought for a long time, and postponed it for one reason: We didn't have what we consider a sufficient critical mass behind us yet. Now, with more than 6K people in @geeksChannel it's the time to see what happens with this new exciting project.
Have you thought about a TGT Episode#2?
If it goes well, we will move forward, if it goes wrong, we'll try again with new tweaks and improvements… in terms of being stubborns, no one can beat us;)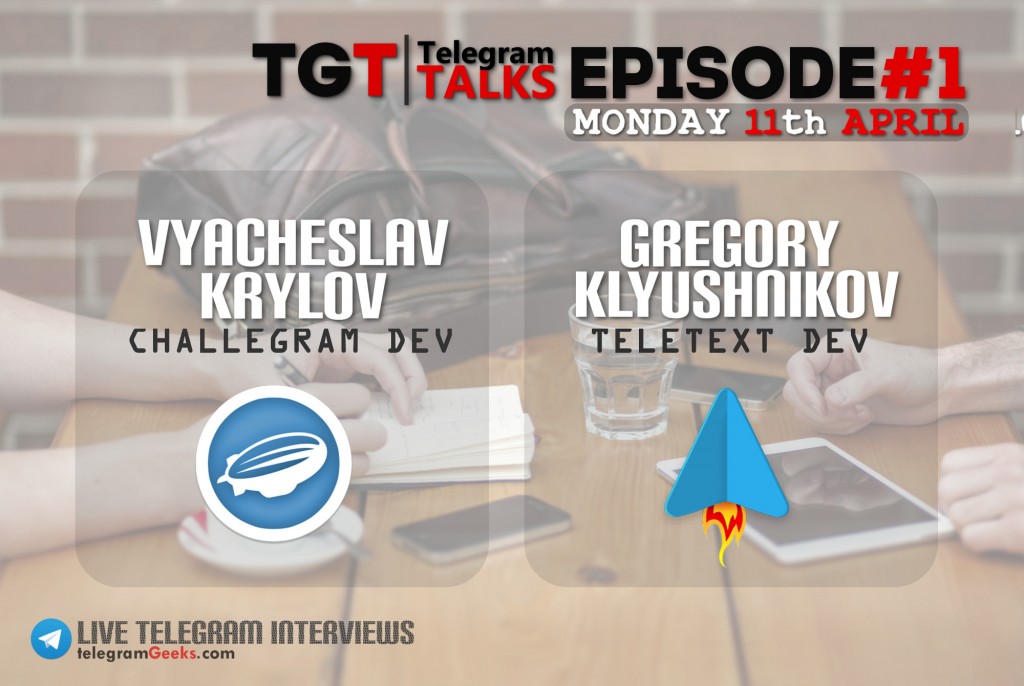 Vector de Mapa diseñado por Freepik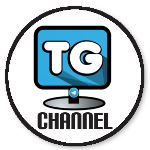 Follow us on Telegram Geeks Channel.