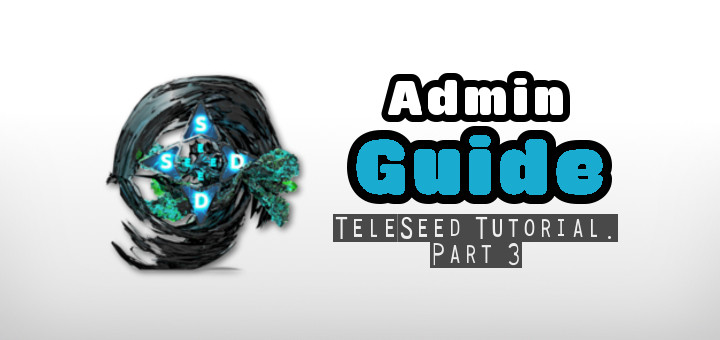 This is the final part of a tutorial: How-to create your own bot using TeleSeed. Teleseed is an advance Group Administration Bot based on yagop telegram-bot licensed under GNU General Public License.
This tutorial is divided in three parts:
It's very easy, and it will help you managing your groups. The official bot is @teleseed, and you can follow its channel in @teleseedch and read news about the bot. Let's start!

PART 3: ADMIN COMMANDS
Here we will teach you to use the bot commands. We interacted with teleseed bot, but you have to interact with the bot you created.
You can use !command or /command.

Settings
Set the text of rules, about, show the settings and set the flood (number of messages sent by an user in a row).
!setflood 5
!set rules text
!set about text
!settings
!about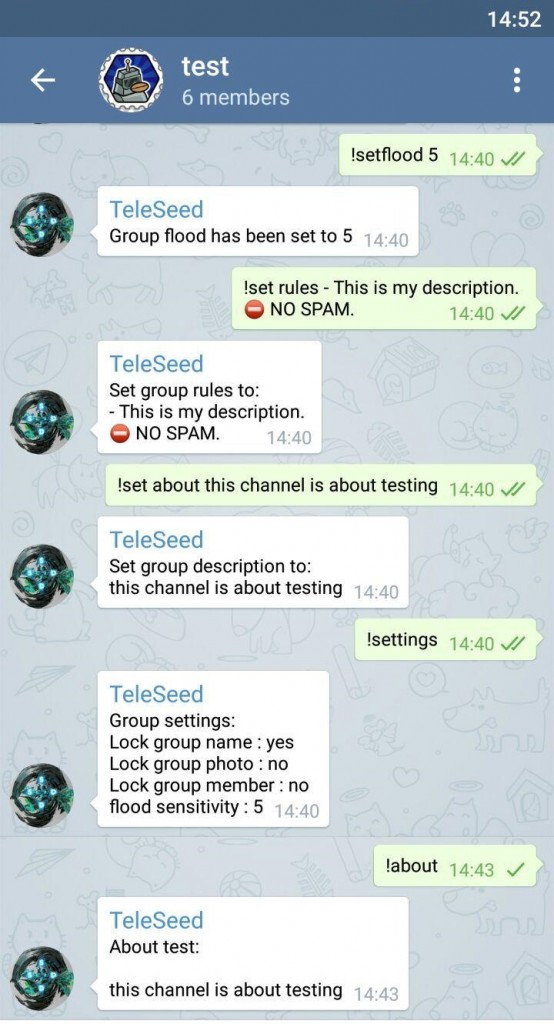 Kick
Kick some user of the group.
!kick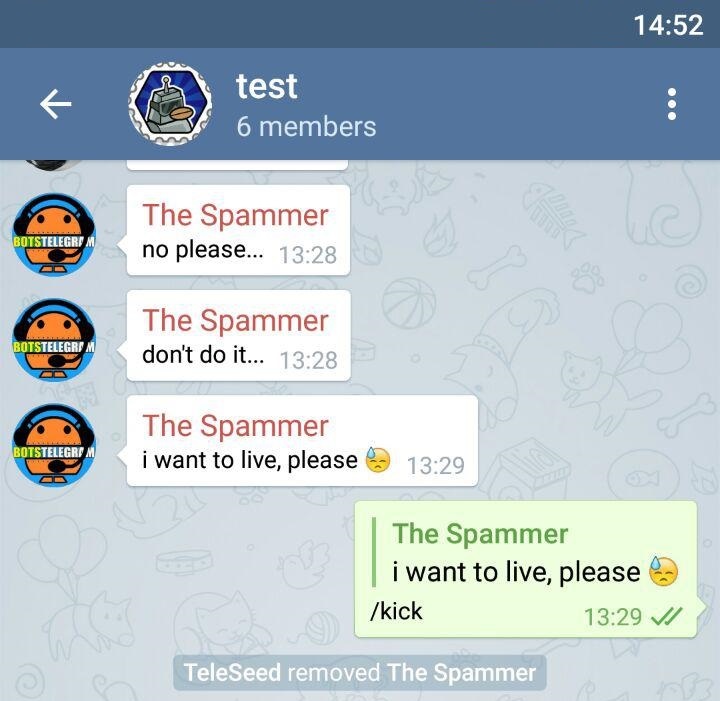 Ban
Ban someone, he will be kicked by teleseed again.
!ban
!banlist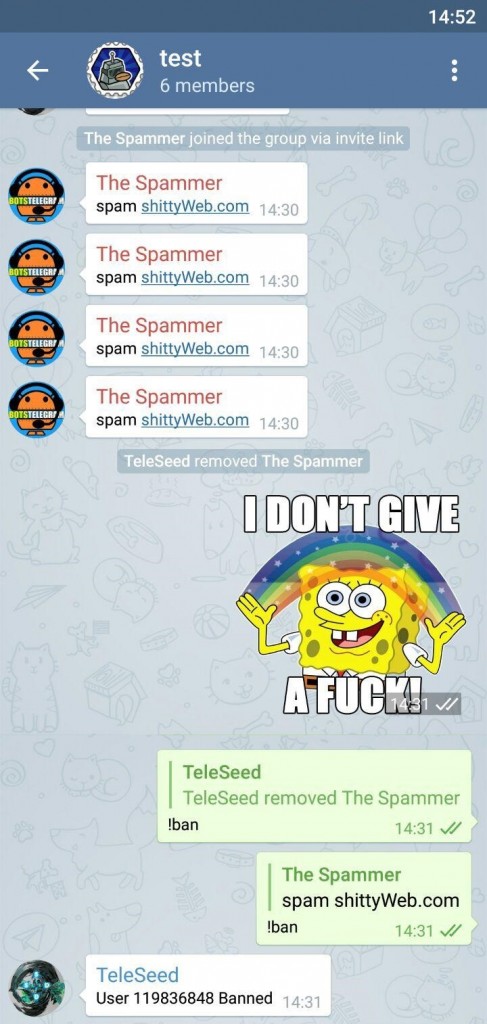 Change the photo
Change the photo of the group, and lock it.
!setphoto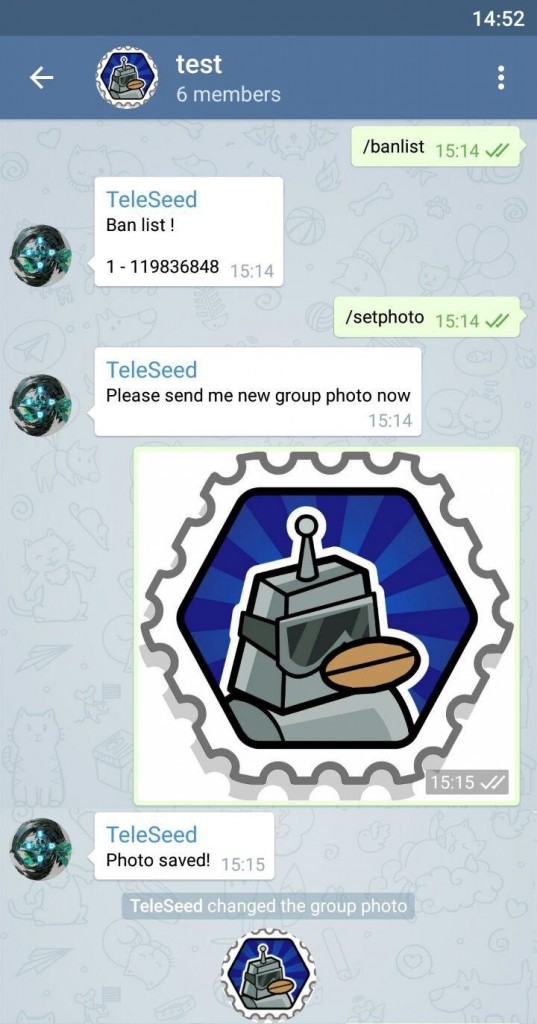 Trolling
If someone try to change the image, teleseed will automatically revert it.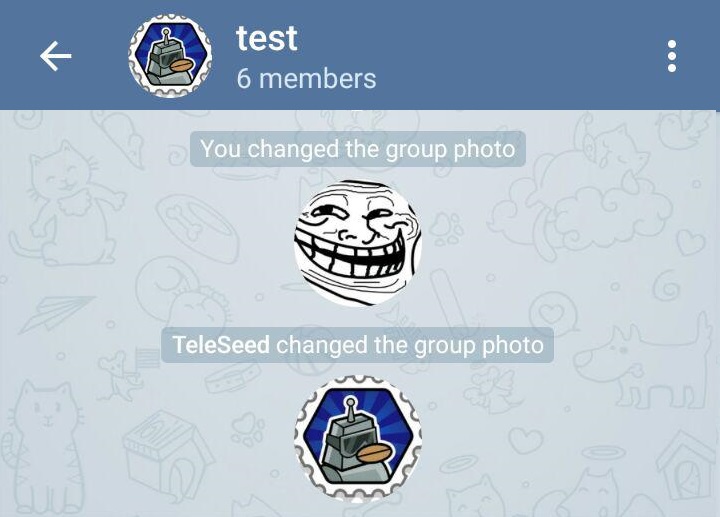 Link
Show the link to the group:
!id
!link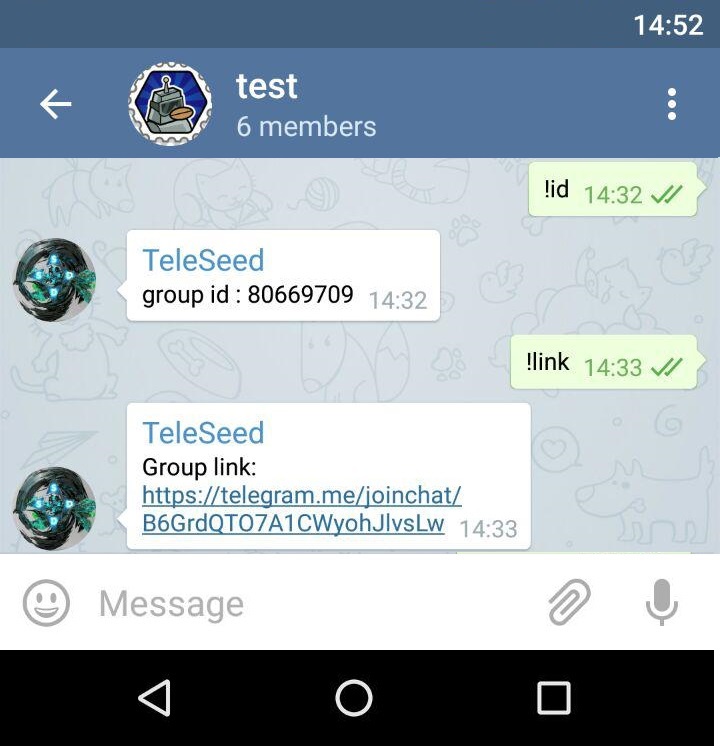 Mod list and who
!who
!modlist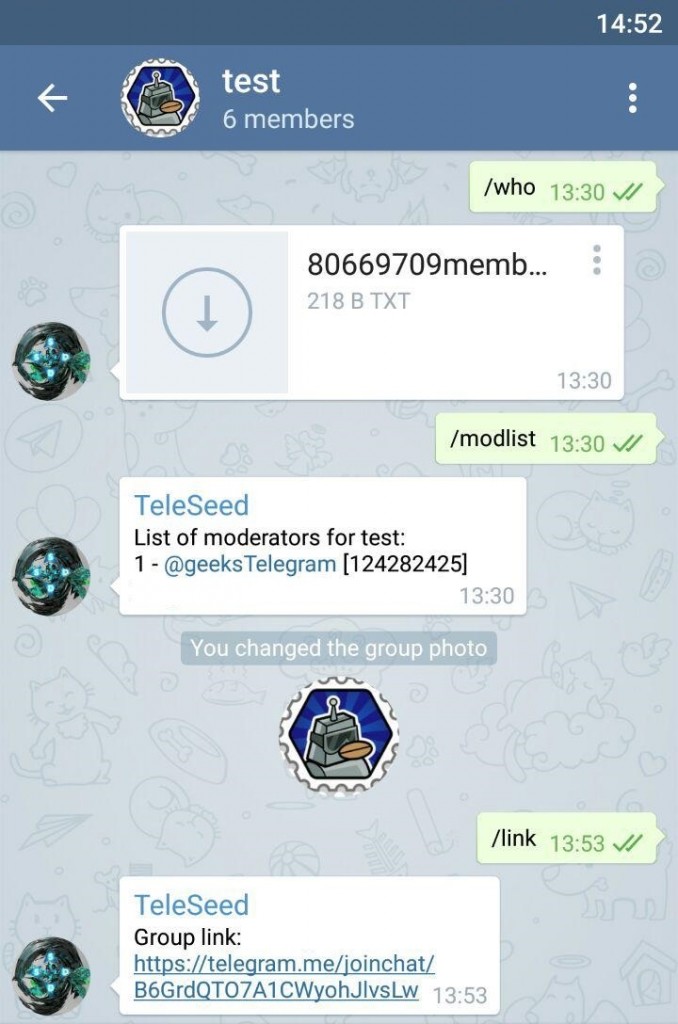 Logs and stats
Show the log and stats of the bot:
!log
!stats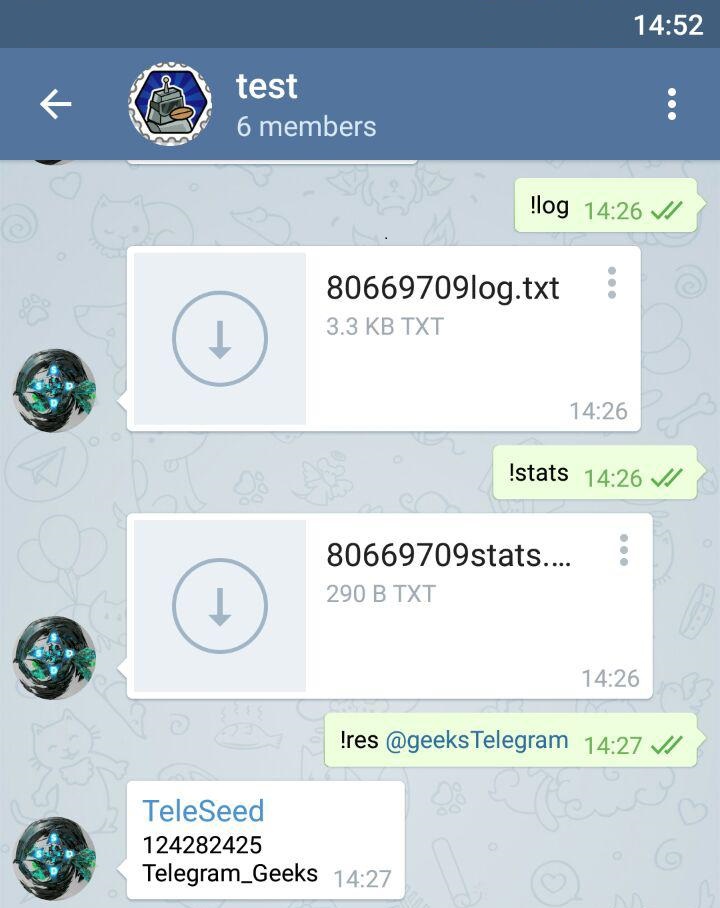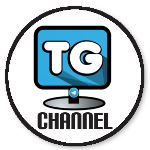 Follow us on Telegram Geeks Channel.