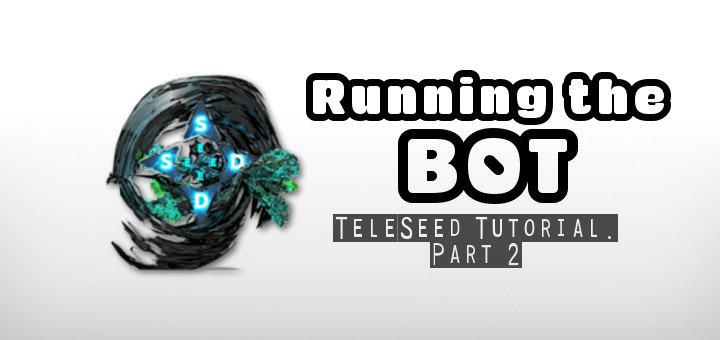 This is the second part of a tutorial: How-to create your own bot using TeleSeed.
Teleseed is an advance Group Administration Bot based on yagop telegram-bot licensed under GNU General Public License.
This tutorial is divided in three parts:
It's very easy, and it will help you managing your groups. The official bot is @teleseed, and you can follow its channel in @teleseedch and read news about the bot. Let's start!

PART 2: RUNNING THE BOT
Follow this three steps to run the bot:
RUNNING BOT
To Run bot from a terminal just type this commands:
cd
cd workspace
cd TeleSeed
./launch.sh
Now, your bot will be running in terminal
SETTING UP BOT
This step is compulsory, because if you don't do that, you won't have permission to some commands.
Open TeleSeed folder in Navigation menu

, then open data folder and then config.lua.
This file has got ID's of Telegram of allowed people to use the bot.

You will see 2 IDs, delete them and put yours

. If you need help to find your ID, find anyone with a bot, and ask them for your ID.
Now, restart bot.
This step is optional, but compulsory if you want to use your bot account to control the same bot
Open TeleSeed folder, then bot folder, and finally seedbot.lua.
Now, change in lines 47 and 73, the false for a true.
Then, restart the bot
PREVENTING C9 HIBERNATION
This step is optional, but it will help you to prevent to C9 hibernate your bot due to inactivity.
Open plugins folder in TeleSeed folder

, and create a new file called isup.lua.
Copy-Paste the code of this website: lua
Then, in data folder, open config.lua and, in this list, add: "isup.lua", and a comma next to the latest plugin.
Now, restart the bot, and, ina group with the bot, type


!isup cron (your bot website).

Now, bot will check every 5 minutes if it's up.
You can also run it like that:
Right click on launch.sh, and then 'Run'. It will run it as an Application, and it's easier that type it in a terminal.
Now, you have your own bot on Telegram using Teleseed!
In the next tutorial we will show you how to manage the bot via commands.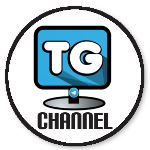 Follow us on Telegram Geeks Channel.