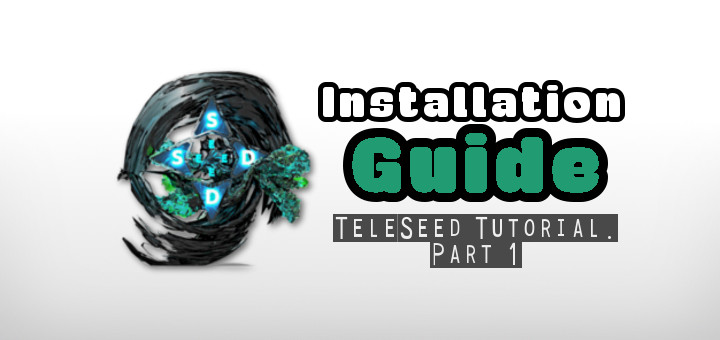 This is the first part of a tutorial: How-to create your own bot using TeleSeed. Teleseed is an advance Group Administration Bot based on yagop telegram-bot licensed under GNU General Public License.
This tutorial is divided in three parts:
It's very easy, and it will help you managing your groups. The official bot is @teleseed, and you can follow its channel in @teleseedch and read news about the bot. Let's start!

PART 1: INSTALLATION
Follow this three steps to install the bot:
CREATING A Cloud9 ACCOUNT
Access to the website https://c9.io/web/sign-up/free and complete the boxes as you want.
Then, click on ''Go to your dashboard''.
Remember to verify your account in your email box.
STARTING BOT PROJECT
Now, you will see your dashboard. It will be something like that:
Click on ''Create a new workspace'', and configure it like that:
Workspace Name: 'your workspace name'
Description: 'this is optional'
Hosted Workspace: We recommend you to select Provate, but in free accounts, only one workspace can be private
Choose a template: SELECT Custom (Ubuntu)
Click on Create Workspace
INSTALLING BOT
Now, you will see this screen:
Close all windows, so it will easier for you, and you won't confuse while you're creating the bot.
Open a new terminal clicking in + button, next to the closed README.md, or using CTRL+ALT+T.
Verify that you see this: ('your username in C9'):~/workspace $.
Now, type this command:
sudo apt-get install libreadline-dev libconfig-dev libssl-dev lua5.2 liblua5.2-dev libevent-dev make unzip git redis-server g++ libjansson-dev libpython-dev expat libexpat1-dev
When it finish, type this other command:
git clone https://github.com/SEEDTEAM/TeleSeed.git
It will clone TeleSeed bot to your workspace.
Finally, type this commands, one after one:
cd TeleSeed

chmod +x launch.sh

./launch.sh install

./launch.sh
Explanation:
cd Teleseed will open TeleSeed folder in terminal
chmod +x launch.sh will able you to run bot
./launch.sh install will setup all folders that bot needs and install it
./launch.sh will run the bot
When it finishes, and

you had ran ./launch.sh

, bot will ask you for your phone number. Remember to include your country prefix (+1, +34, etc).
Now, enter your code that this number had received, and you

will have the bot running in your account

.
In the next tutorial we will show you how to run the bot in cloud 9.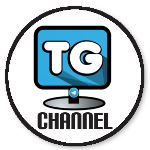 Follow us on Telegram Geeks Channel.