Ads will come to Facebook Messenger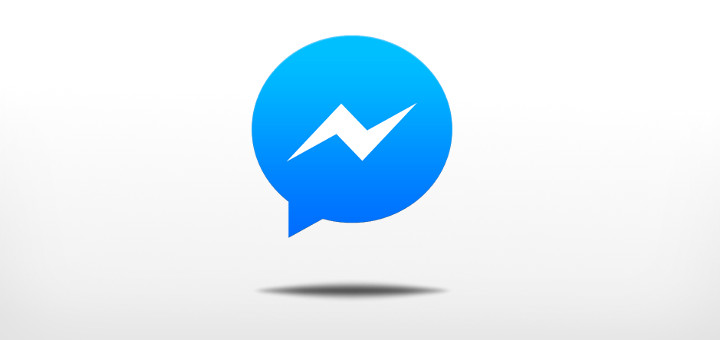 According to TechCrunch, Facebook has distributed a document to businesses showing that they will launch ads within Messenger in the second quarter of 2016.
This document, also notes the new Facebook URL short link for bussiness. For example, to chat directly with Telegram Geeks you will have this URL:
Messenger is one of the TOP Facebook product's, with 800 million monthly active users, and the social network has never monetized it directly. But it's unclear how they will do it, so this facebook move consists on making Messenger the primary way of interaction between customers and businesses. From shopping to customer support.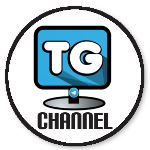 Follow us on Telegram Geeks Channel.