Channels 2.0 and more!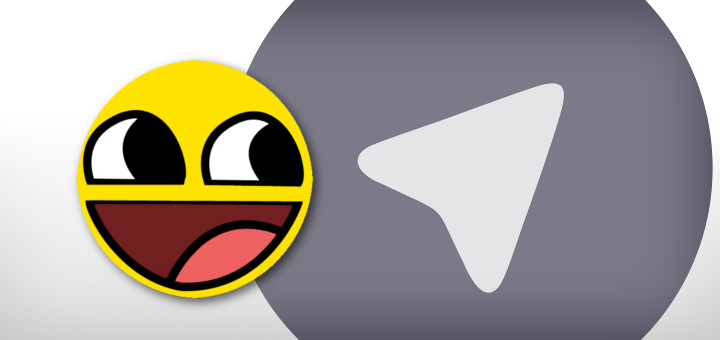 Hello fellows! Telegram announced the last update full of new features! This last update is focused on Voice Messages & Channel features. Telegram Desktop got updated with very interesting stuff as well, like text column allign, an interesting feature that is being criticized by some Telegram users. We do think it's a pretty nice feature, love it!

VOICE MESSAGES
1. Background playing You can now start listening to a long voice message and switch to other media or chats.
2. Raise-to-speak and raise-to-listen When a chat is open, bring your phone to your ear (as if taking a phone call) to listen to new voice messages or record a new one after the signal.
SECRET CHATS
Cloud Chats – Secret Chats. You can now start listening to a long voice message and switch to other media or chats.
Privacy – You can decide who may add you to groups and channels with granular precision. E.g. "All my contacts. Except those two."
Supergroups – Creators choose who may add new members to their group: all existing members or only selected admins.
Sharing iOS extension – You can now share any photo, video, audio, document or location to any Telegram chat or channel straight from default iOS apps like Contacts, Maps, Voice Memos and Photos.
Attachment Menu – Media files will zoom beautifully when you select them in the attachment menu.
Hotkeys – iPad users with external keyboards get hotkey support.
Photo Editor – In the Android corner there is additional photo-editing tools – rotate, fade, tint and curves.
CHANNELS
1. Links to posts. Clicking this concrete post link, it will open the channel and highlight the message.
2. Silent messages. Channel admins can now send silent messages that will not notify your subscribers. Also added support for silent messages to the Bot API.
3. Admin signatures. You can enable signatures in Channel Info. New messages will be signed with the posting admin's chosen screen name, but will not link to their profile.
MORE
4. Edit messages. You can edit your messages for a short period of time after they were posted in Channels and Supergroups. Tap the message (double tap on iOS), then press 'Edit'.
5. Quick Share Button for Bots. Now it's easier to share links, pictures and videos you get from bots.
6. Sticker Previews. sticker previews now work everywhere including sticker suggestions when you type an emoji and the 'Add stickers' screen. Just tap and hold on stickers to see them in full size before sending.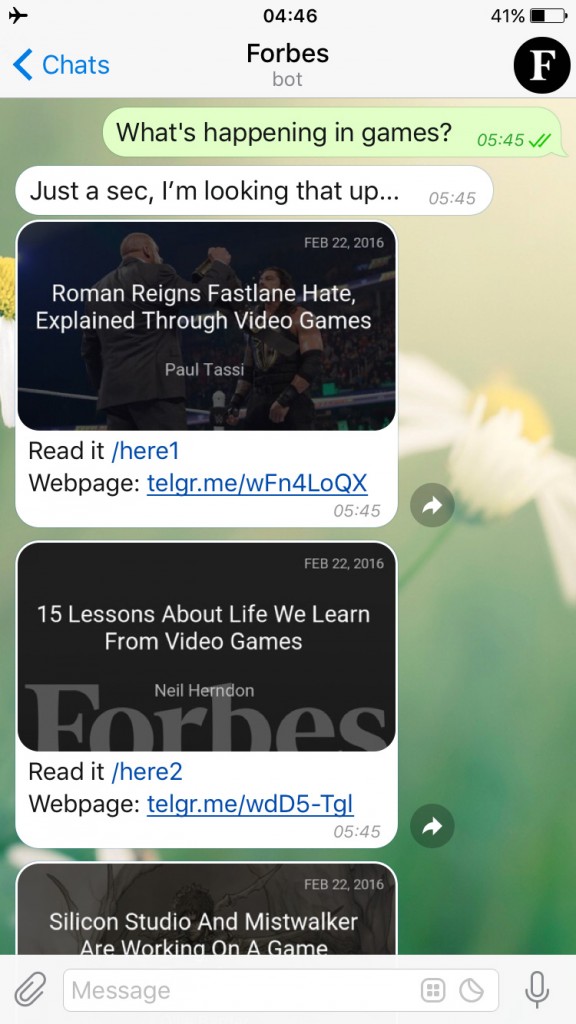 So that's all guys!
Awesome update as you can see. Hope you all enjoy it!
Thanks Telegram team 🙂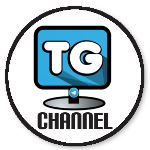 Follow us on Telegram Geeks Channel.