Inline Bots & GIF Revolution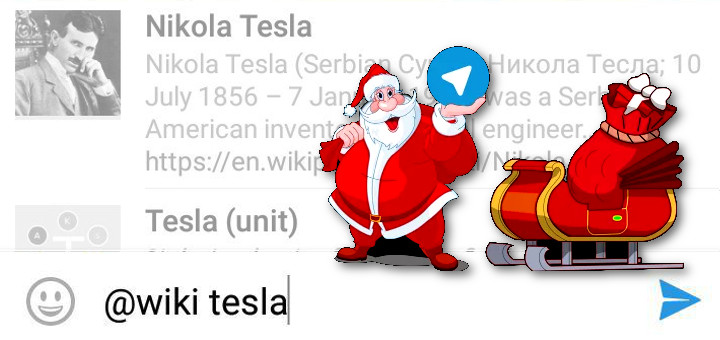 Hey Yoo! As Telegram team announced, one last update would come before the end of the year, and so it is. This last update focuses primarily on two things: INLINE BOTS and GIF files.
In-Line Bots
A new way to add bot content to any chat. Type a bot's username and your query in the text field to get instant results and send them to your chat partner. Try typing "@gif cats" in your next chat.
Sample bots:
GIF Revolution
10X Faster sending and downloading autoplay. And now you will see a dedicated tab on the sticker panel.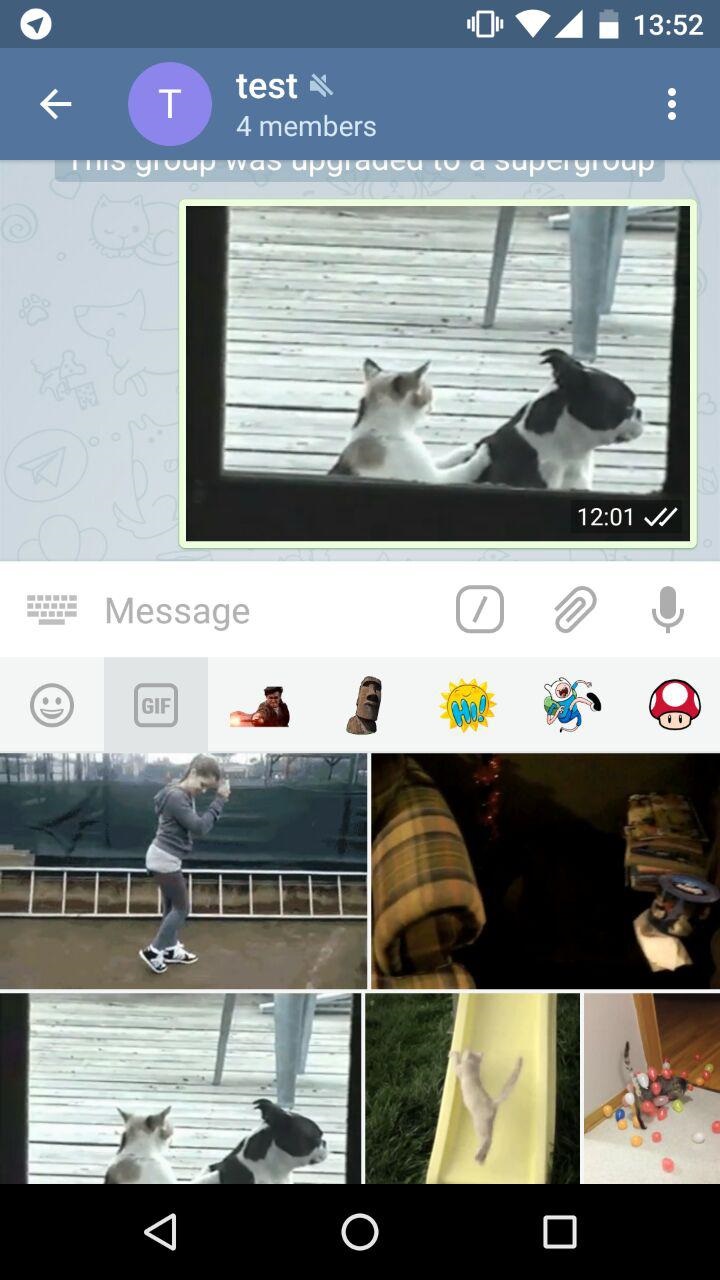 Automatic download
Also in this release: New cute design for automatic download settings for photos, voice messages and GIFs.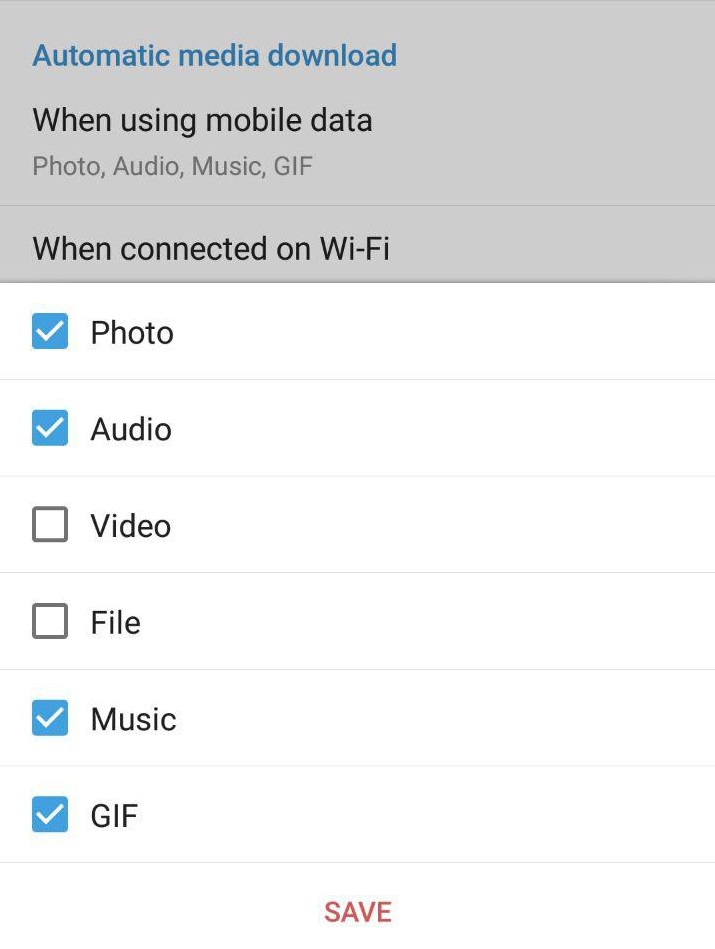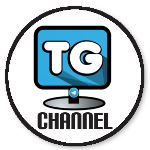 Follow us on Telegram Geeks Channel.