NSA tried to recruit Telegram developers as spies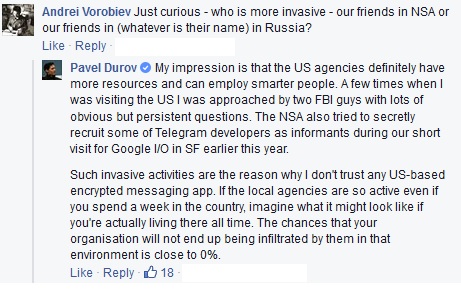 Pavel Durov has confirmed via Facebook that on a visit to the US, two guys (FBI) approached him to ask many obvious questions in a very persistent way.
In addition, he also claims that the NSA tried to recruit two Telegram developers as spies on a visit to Google I / O in San Francisco.
For all these reasons, Pavel says that he do not trust on the US -based encryption.
"If these corporations behave this way during a visit for a week, imagine what they can do if you're always there."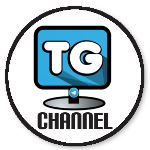 Follow us on Telegram Geeks Channel.