Telegram 3.8 – New design, Stickers and Bots 2.0
Hi guys! We already know the new features for next Telegram version (3.8). Recall that Pavel said that something big is going to come! And those Bots 2.0 look like really cool.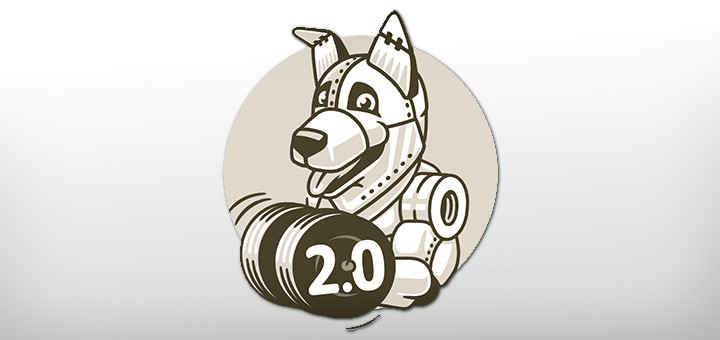 NEW DESIGN & STICKERS
Redesigned chat screens, optimized colors, new buttons and message bubbles, beautiful progress bars, revamped documents and other attachments.
Tap on any sticker to view its pack and add it to your collection. Preview and send stickers from the pack preview menu.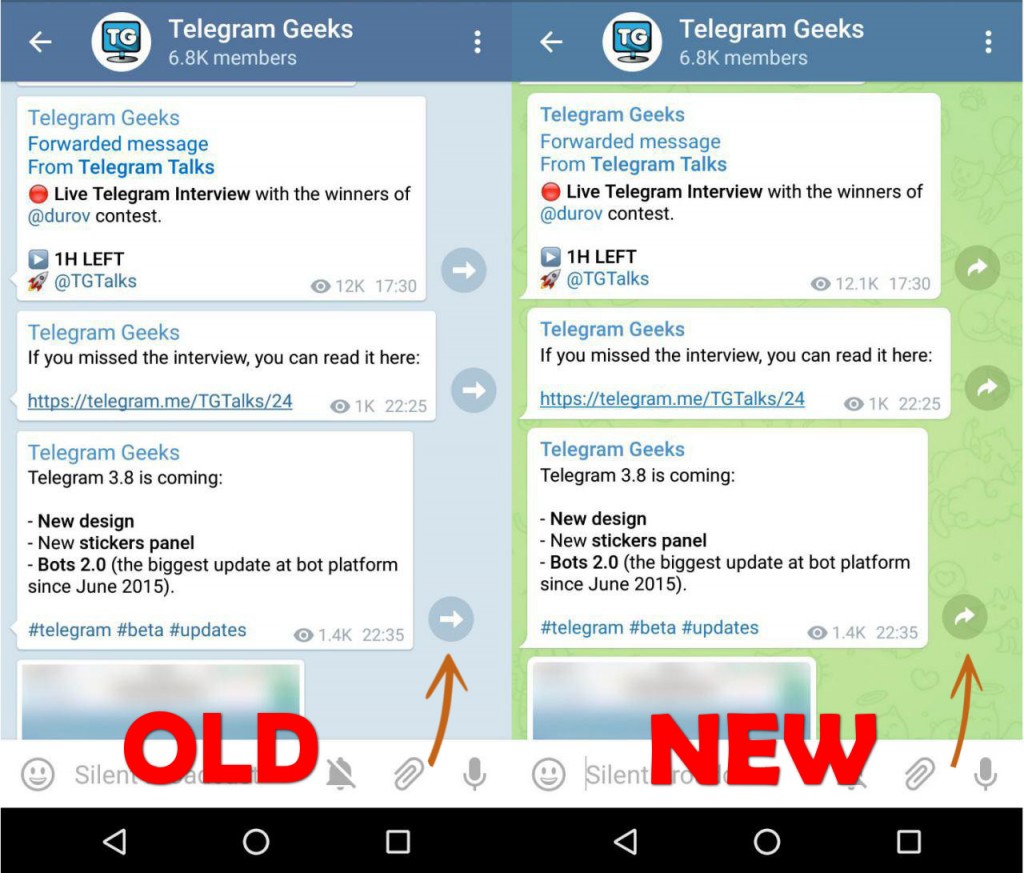 BOT API 2.0
Introducing Bot API 2.0, the biggest update to our bot platform since June 2015.
New inline keyboards with callback, 'open URL' or 'switch to inline mode' buttons help create seamless interfaces.
Bots can now update existing messages on the fly as you interact with them.
Prepare for the rise of location-based bots: all bots can now ask users to share their location.
Inline bots can now send all attachments supported in Telegram (videos, music, stickers, files, etc.).
Try out these sample bots to see what's coming your way soon: @music, @sticker, @youtube, @foursquare
You have more info at Telegram Blog!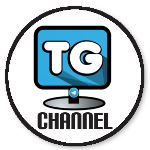 Follow us on Telegram Geeks Channel.