Telegram launches supergroups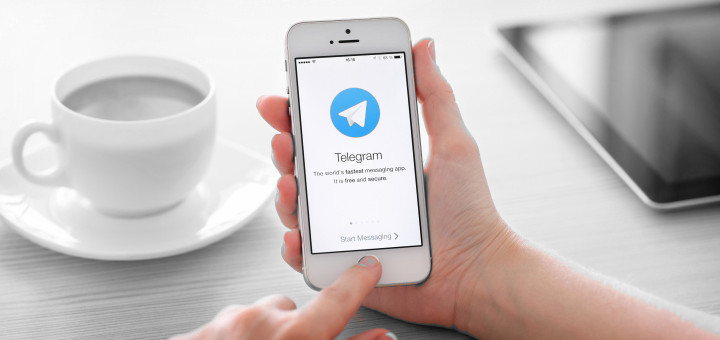 Telegram has released a new update. In this version the main point is focused on Telegram groups.
Due to many users demanded to accommodate more people on their groups (200 people),  Pavel Durov's team has come true the desires of many users. Now, groups grow up till 1000 users maximum. This increase is quite amazing, admins will be able to add 500% more people than before to their groups.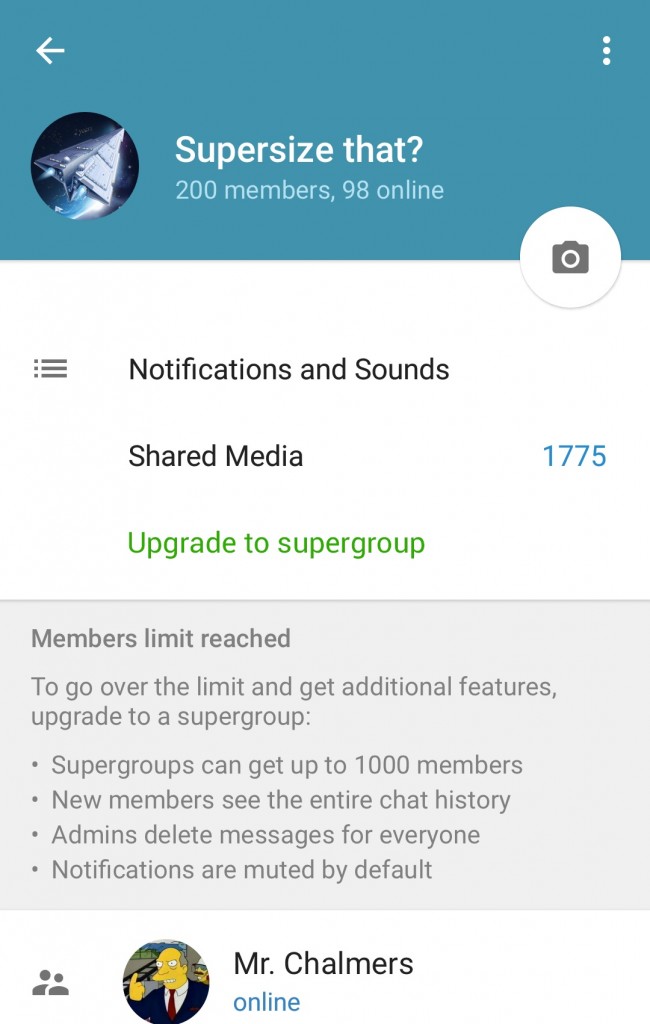 Furthermore, groups can now have multiple administrators with the ability to edit name and the logo and add & remove members. They also have a short description (like channels).
Please note that you need the latest version of Telegram to access a supergroup. You may want to wait a little bit before upgrading your groups so that the update rolls out to all Telegram users, and they can see their groups.
---
iOS: New In-App Notifications
iOS users will enjoy our new in-app notifications. Pull down on a notification to expand it, view the full text of the message or preview attached media.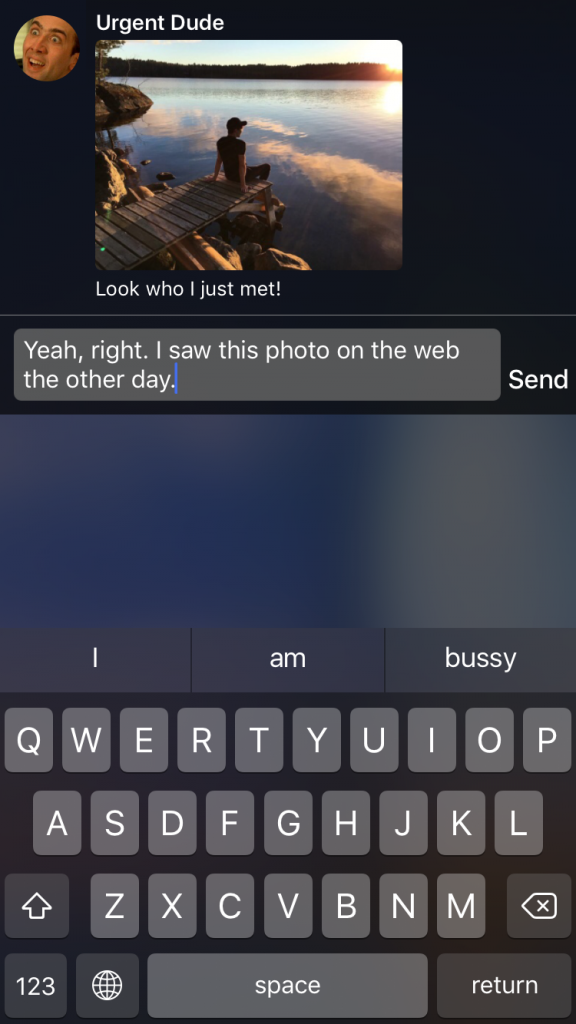 ---
Android: Quick Share for Channels
Android users can enjoy the new quick sharing menu in channels. Just tap on the forwarding buttons right next to channel messages.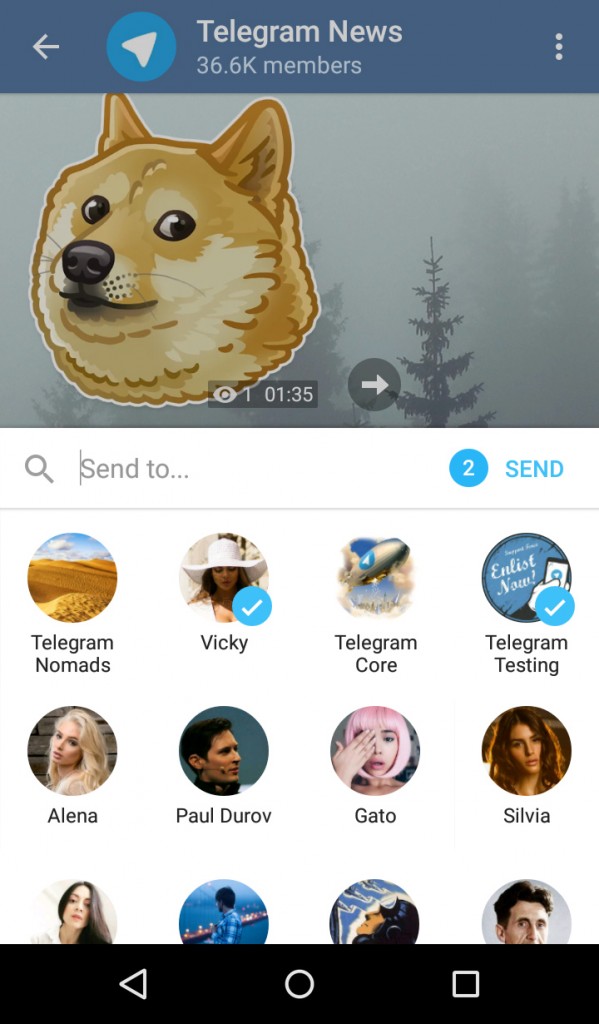 ---
This is the full patch notes:
 Groups that have reached their capacity of 200 users are now automatically upgraded to supergroups. In supergroups:

The members limit is 1000 users.
Administrators can deleted messages will disappear for all members.
Ordinary members can only delete their own messages.
Supergroups have description (like channels).
Notifications are muted by default.
Only administrators can edit name and logo.
Blacklist for annoying users.
New In-App notifications for iOS.
Quick share for channels in Android.
Support for embedded XML in group chats. (Only webogram)
Improved markdown support. (Only webogram)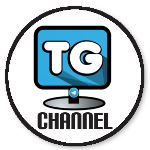 Follow us on Telegram Geeks Channel.