Challegram, telegram contest winner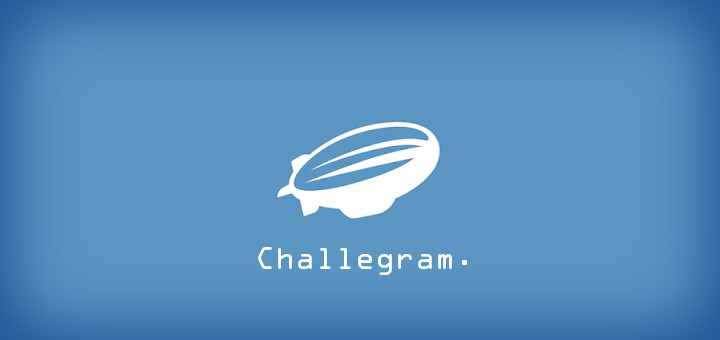 Today we bring you Challegram – another unofficial Telegram client. Challegram has won the Telegram Android Challenge – a contest where developers have the same task and try to achieve the best possible result. Contest is organized by the Telegram's founder, Pavel Durov, in a Russian social network VK.
Challegram
So, the other day we downloaded the application to test it some days before making the review and to keep testing different features. The truth is that we got pleasantly surprised because the app was very fast and smooth, the design is very minimalist and elegant. Therefore, the app first impression was positive.
When we test an unofficial telegram client, we especially like to check the different features offered by the official telegram in order to see how they approach it. Reply, share, channels, supergroups, settings… it has so many features if we consider that is an application still in development, because in fact, the contest has already finished. (we will give more info about the VK telegram contest). Rich animations, #hashtag search mode was awesome and liked the feature to play YouTube videos on the background!
| Feature | Supported |
| --- | --- |
| Channels | yes |
| Supergroups | yes |
| Bots | yes |
| Inline bots | yes |
| GIFs | yes |
| Stickers | yes |
| Forward/reply | Swipe left and right messages for fast actions |
| Extra | rich animations |
| Extra | improved search by #hashtag |
| Extra | Background videos |
Based on TDLib
As for technical specifications highlight an important fact: Challegram is based on TDLib (as all apps taking part in the contest), an experimental Telegram Database Library (Beta) (core.telegram.org/tdlib). It is a tech platform written in C ++ designed to increase the speed of Telegram and allow developers to easily make their own version. This library is developed by the creators of KPHP which is used for VK and Telegram server side. https://en.wikipedia.org/wiki/KPHP.
TDLib has the potential of Telegram and the main difference is not having to deal with low-level things like encryption, transport layer and the local database. But use with cause: it's in beta and there may be any sort of bugs.
In conclusion, we got an excellent impression of Challegram, which we wish all the best in the future.
More Information
UPDATE
Challegram 3.0.2: Now available in Italiano and Português (Brazil)!
Special thanks to @Dario91 for a beautiful Italiano translation
Special thanks to @Rmunhoz and @ChrysB for making Challegram Brazil-friendly

Then we leave some screenshots of the application, try it!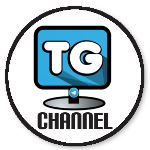 Follow us on Telegram Geeks Channel.