10 Breakthrough Technologies 2016
MIT Technology Review's recently published top 10 list of technology breakthroughs of 2016. According to the MIT, the list "identifies innovations from the past year that solve difficult problems or create powerful new ways of using technology".
These are the 10 technologies that could possibly change paradigms this year 2016:
Via MIT.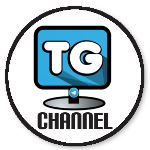 Follow us on Telegram Geeks Channel.