Franz: Messenger for Telegram, Whatsapp and other IM services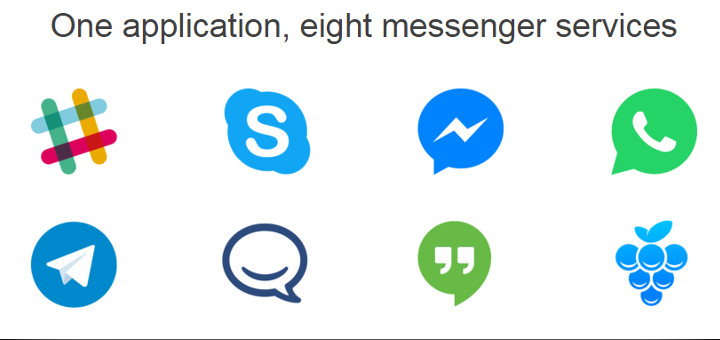 Today we want to introduce Franz, free messaging application that combines multiple instant messaging services in one application. Collect over from similar applications like Trillian and Adium.
Currently supports:
Franz is very convenient to use because with the same application we control all our messaging without having to be changing tabs browser, desktop applications, etc.
It has comfortable tabs for each service we use. It uses the web interface messaging applications, but is so well integrated that it does not seem so, and that, that a priori can be a handicap, turns out to be one of its pluses because you haave the last version of the messaging applications without needing Franz developer.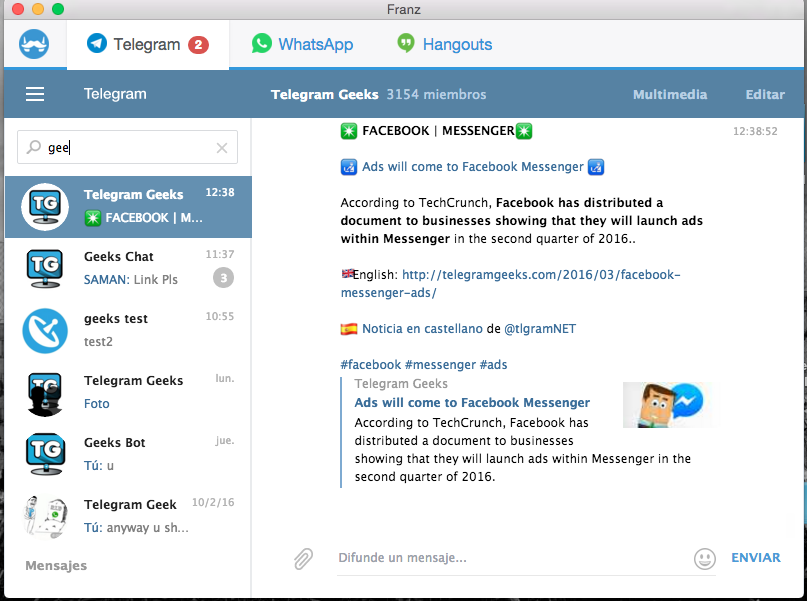 The truth is that we were surprised we got going on a really smooth and fast application, it is a very good solution.
The bad news is that for the moment it is available only for OS X, but the developer said to release a Windows version in the future.
UPDATED INFO
Franz has already launched a beta version for Windows and Linux.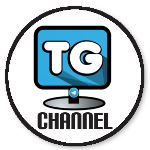 Follow us on Telegram Geeks Channel.