WhatsApp will add support for documents, link history, E2E encryption and more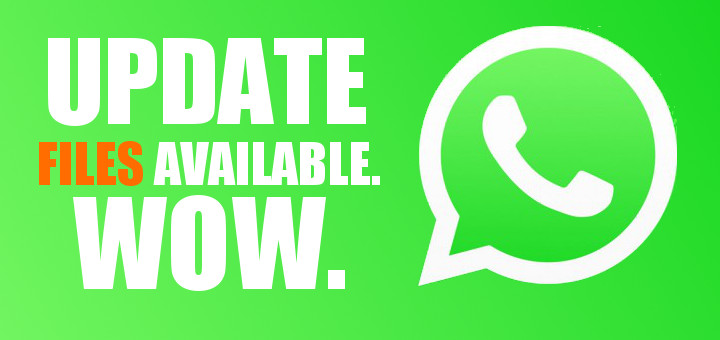 Whatsapp updated the beta version with new features. They are not killer-features but will improve the user experience. The new option to share documents it's very basic, and it's difficult to understand how such a big application like Whatsapp, wouldn't have this features before.
Particularly striking is the similarity that keeps with Telegram, which once again proves to be at the forefront in terms of features of a messaging application .
The new features are the following:
Link history
Share documents
Groups encryption
Fast link copying
Selective clearing of chat history
LINK HISTORY
Now we got a new tab on the document section: Links. In this tab we will see all the links we share with our contact.
SHARE DOCUMENTS
With the paperclip we can send documents to our contacts.
GROUPS ENCRYPTION
Another relevant feature is the encryption for groups(multicast encryption), now your messages will be end-to-end encrypted.
FAST LINK COPYING
Now it's easier to copy links: With a long press is automatically be copied to our clipboard.
SELECTIVE CLEARING OF CHAT HISTORY
Now when you press "erase chat" it will appear a new to select exactly what you want to erase, either all messages, or the ones that have more than 30 days or those with more than 6 months. In addition, you can select whether to save the messages that we have marked as featured.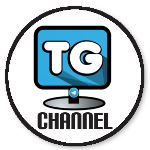 Follow us on Telegram Geeks Channel.