[IDEA] Roles: Improved management for Telegram groups
Today we bring an idea to improve Telegram groups management. Telegram community grows faster and the truth is that there are already many groups with thousands of people, which makes it difficult to moderate them.
So without further ado, let's present the idea (if you have more ideas, you could leave your feedback via Telegram).
ABOUT
The main idea is that the Telegram group creator can set different roles to users in the group. We all know that there are different types of users, each has its own circumstances and can bring different things to the community. So why not to be able to set different roles in the same group?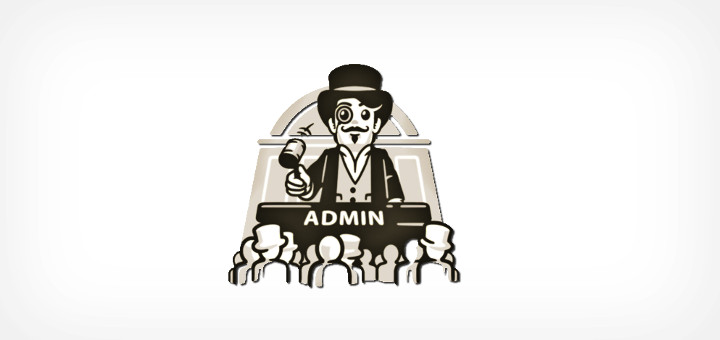 ROLES
Here are some possible Roles like:
ADMIN
HELPER/ASSISTANT
CO-OWNER
INFORMANT
MASTER
MEMBER
CLEANER
GUARD
MOCKUPS
Visual examples of the idea.
You could manage roles in each group.
You could create new roles.
If you want to set a role in a group, you could do it easily by tapping on roles you created before.
You could edit each role by enabling/disabling specific actions.
You could set permissions: E.g. Only 4 audios per day allowed.
This is awesome for huge groups. You could disable sending stickers and GIFs, for example.
MORE INFO
This awesome Roles Management idea was designed by a @geeksChannel member, Noé.
Therefore, we are grateful for this work, thank you very much!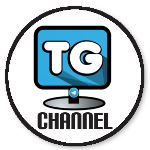 Follow us on Telegram Geeks Channel.