Telegram Bots – Durov will be giving 1M dollars to Bot developers
Hey guys, awesome news coming from Telegram! This year, Pavel Durov will be giving away one million dollars to bot developers in the form of grants starting at $25,000 each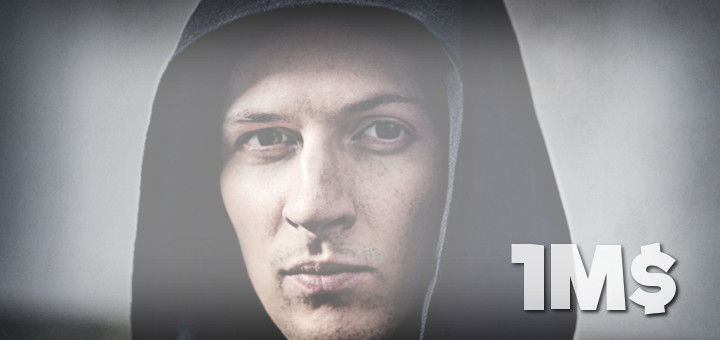 They are looking for amazing bots that can somehow improve the telegram ecosystem. As they say in the Blog, they are looking for Bots with these requirements (we anticipate that your Bot has to be fast :p )
NEEDS
It must be fast, just like the rest of Telegram's interfaces.
It must be useful for at least a few people out there.
We like it when bots also work in inline mode.
Oh, and did we mention it must be fast?
Some areas you may want to focus on: integrations, tools for bot builders, AI stuff, and natural language processing, although your bot may do something altogether different.
HOW TO SUBMIT
If you think you've made a bot that fits the description above, contact at BotSupport. Please, include your bot's username and the tag #BotPrize 😉
DOCS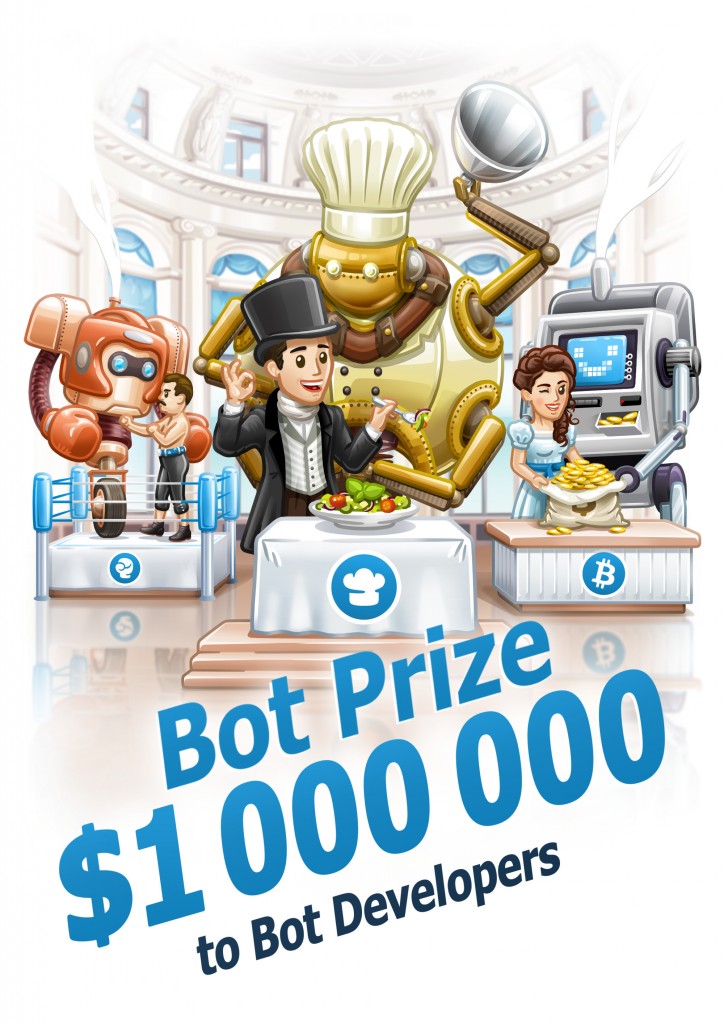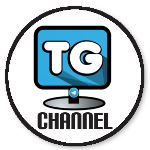 Follow us on Telegram Geeks Channel.