Telegram Update 3.10 – Built-in media player, drafts and more!
Hi everybody! We already know the new features for next Telegram version (3.10). Nice little features coming to Telegram, here you have a complete list of them.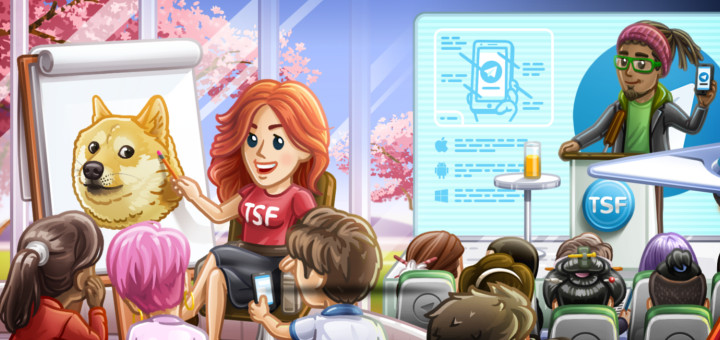 UNREAD MESSAGES COUNTER
New Unread messages counter on Android (already implemented on iOS)
Works on chats, private chats, groups, channels…
DRAFTS
If you leave a written message on a chat and you don't send it, you will see the draft at chats list.
HISTORY
HISTORY – If you delete chat history you will see this new message.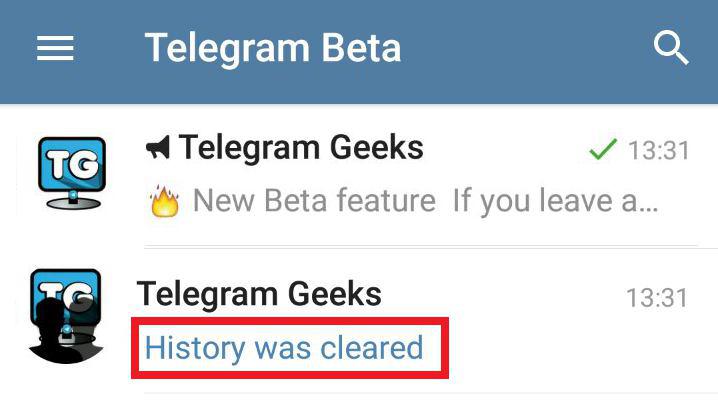 TDesktop also got "History was cleared" message without any update. That means that Telegram activated this feature on server side, not on the clients.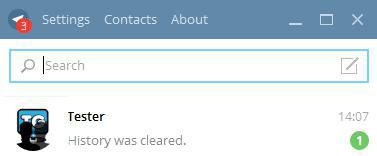 PICTURE-IN-PICTURE (only for iOS)

On iOS, YouTube and Vimeo videos get a new button in the top right corner. Tap it to shrink the video and continue watching and listening while accomplishing other tasks.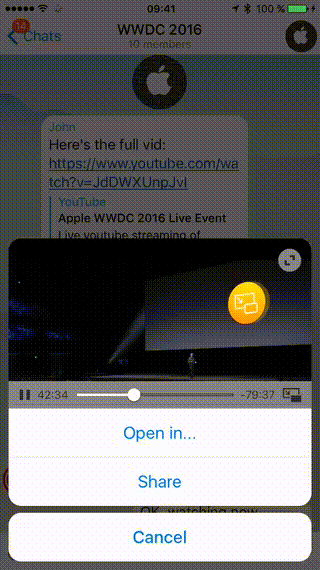 BUILT-IN MEDIA PLAYER & DOUBLE CHECK
New Built-in media player for MP4 videos (AVI and FLV not working)
DOUBLE CHECK
Now at supergroups, messages will only receive the second mark (double check) after being read by someone in the group.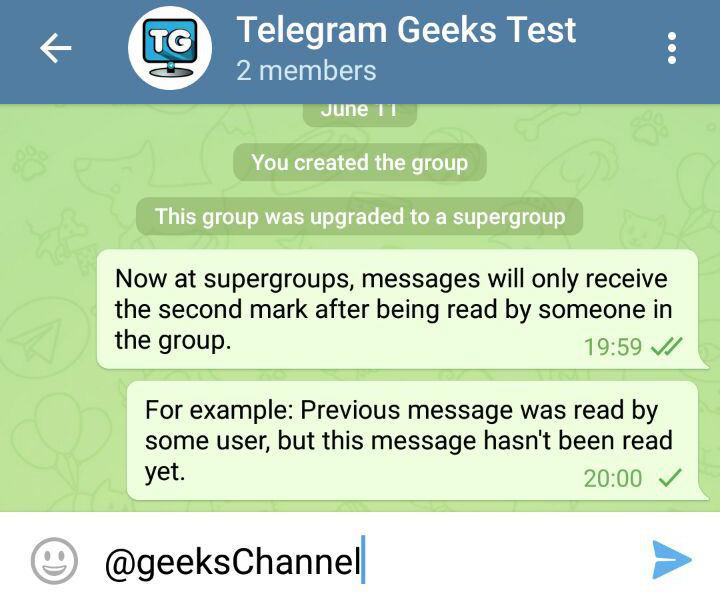 GIF OPTIONS
Tap the 3 dots to open the GIF options. (With the current version, you can open options menu by tapping the left or right side of GIF)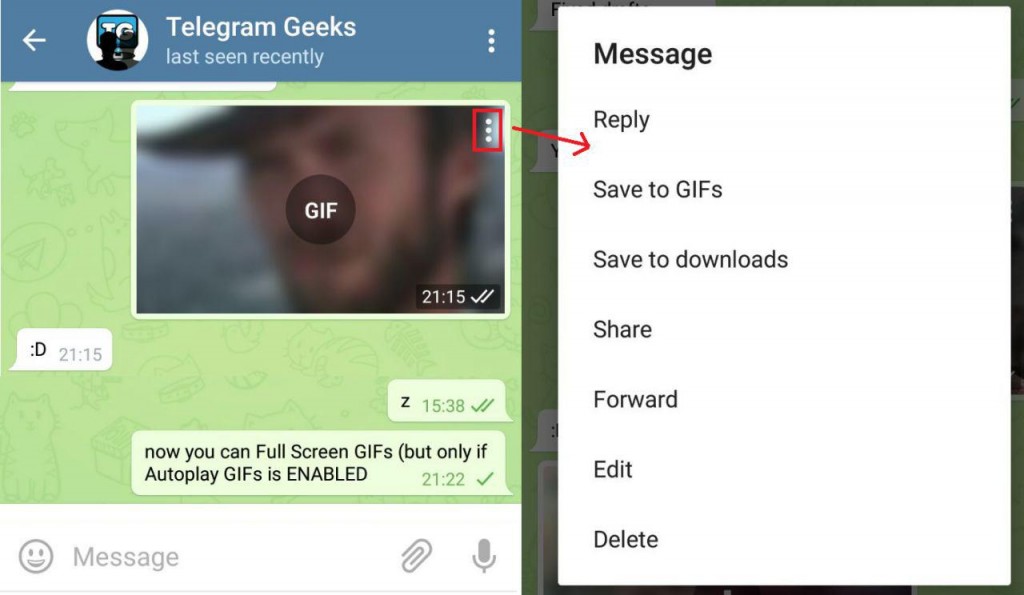 NEW FULL SCREEN FOR GIFS
New Full-Screen feature for GIFs (but only if Autoplay GIFs is ENABLED)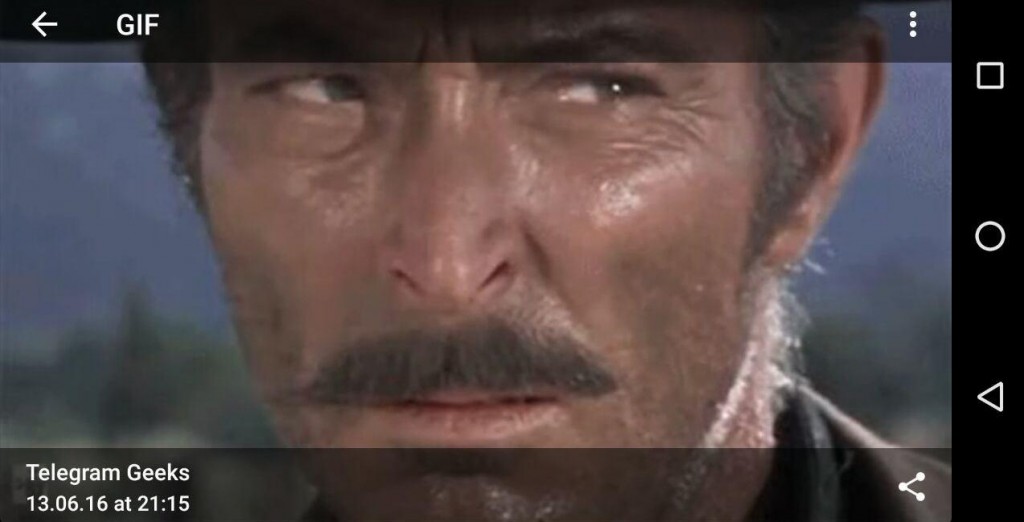 GIF ZOOM
Zoom GIFs for Full-Screen mode. Cool!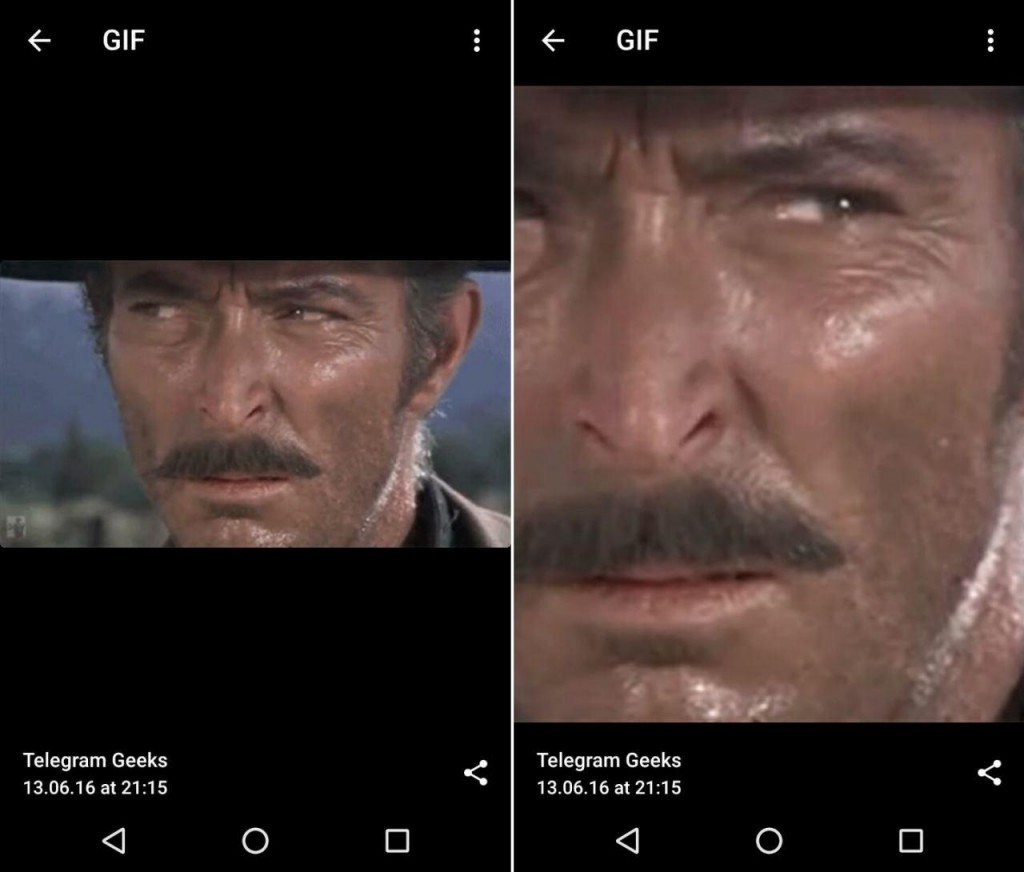 BONUS TRACK:
Download the new cool TSI (Telegram Support Initiative)
art by Andrei Yakovenko ?
(Original Size pic)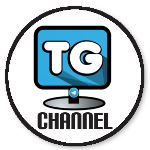 Follow us on Telegram Geeks Channel.