Bot Payment API, iOS 9 integration and Channels. Updates 9/2015
Telegram officially announced some updates: iOS 9 integration, the new concept of channels and that they will release a Bot Payment API very soon.
Bot Payment API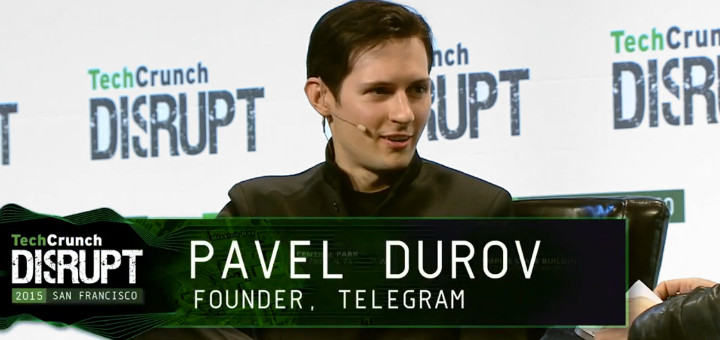 Telegram's creator, Pavel Durov, attended the Techcrunch Disrupt SF 2015 which was held today, September 21.
Durov has confirmed that Telegram is working to incorporate a payment system, so third-party developersDurov announced is working on a payment API to allow users make secure payments with bots will be able to create quality content and make profit for it. Honestly, we think this could be a great tool for developers, because they will be drawn to create powerful content for the entire Telegram community. .
Channels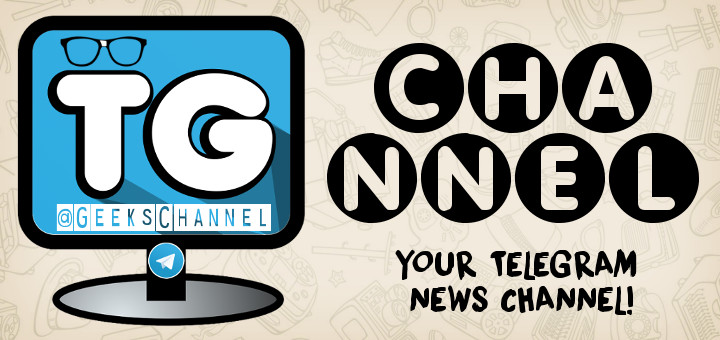 He has also announced another feature: Channels, a new tool for broadcasting your messages to large audiences. Channels replace the old broadcast lists and are better in every way. They can have an unlimited number of members, Each post in a channel has its own view counter they can be public with a permanent URL and each post in a channel has its own view counter. Channels will come in the next update for iOS and Android users. All other official apps will be updated with this feature very soon.
Join our channel and be the first to know all new Telegram Updates.
iOS 9: Notifications and Photo Editor
And the last update: iOS 9 platform will also be updated with two improvements: Notifications and Photo Editor.
Quick Replies from notifications let you reply to messages in Telegram, directly from your iPhone's lock screen. Split View and more iOS 9 features will become available in early October.
The in-app Photo Editor for iOS was updated with tools to adjust an image's tint, fade, and curves. The existing shadows and highlights tools default to 50% and are now functional in both directions.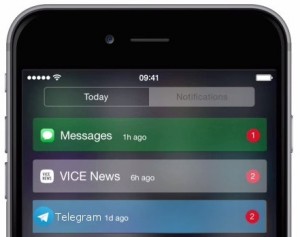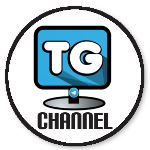 Follow us on Telegram Geeks Channel.