Justice determines WhatsApp lock in Brazil for 48 hours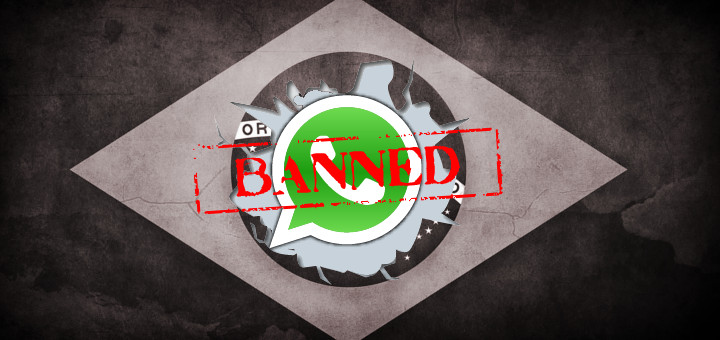 Mobile operators have received an order by the court on Wednesday 16th to block the operation of the WhatsApp application throughout the national territory for 48 hours. Telcos, through MSinditelebrasil, claim that fulfill the court order that takes effect from 0h of Thursday 17th. The measure was imposed by the 1st Criminal Court of São Bernardo do Campo through a precautionary measure, but the plaintiff is kept confidential.
Folha noticed that the request was not made by the telcos, which a few months locked in a trade dispute with WhatsApp. The blockade was asked to telcos in an investigation into "data breach of confidentiality". Traders assume that it is a police investigation.
The Facebook office in Brazil declined to comment – the company treats as a separate business from WhatsAppand has not yet responded to the request of the leaf positioning.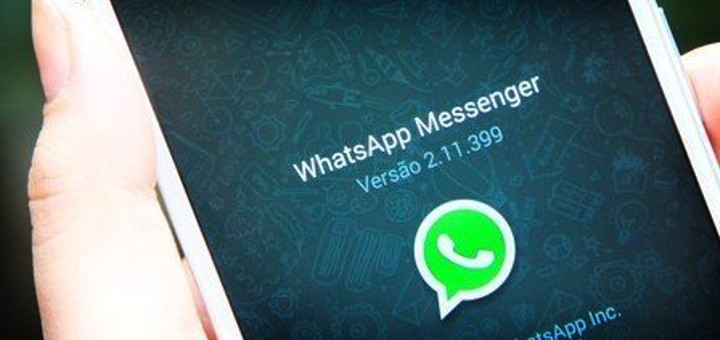 PREVIOUS CASE
In February, a similar case occurred in Piauí, when a judge also ruled WhatsApp lock in Brazil. The aim was to force the company that owns the application to cooperate with state police investigations related to cases of pedophilia. The decision was suspended, however, by a judge of Piaui Court after analyzing the case.
PIRACY
Telcos were already complaining to the government that it was a must to regulate the application of the service, making voice calls over the internet. For them, this is a telecommunications service and WhatsApp could not pay because they are not operators.
Recently, the president of Vivo, Amos Genish said at an event that the application rendered a "pirate" service and advocated regulation.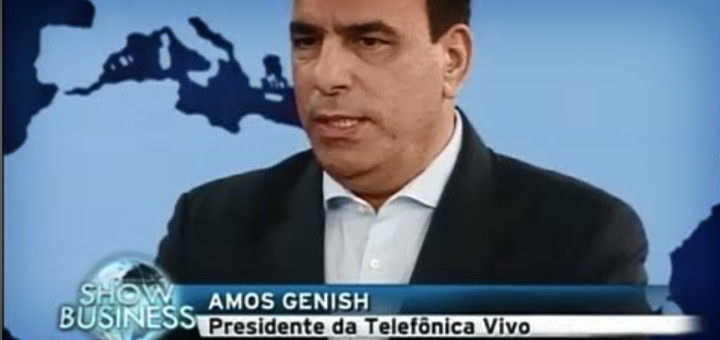 I have nothing against WhatsApp, which is a very good tool, but we need to create the same rules for the same game,"
he said.
The fact that there is an operator without a license in Brazil is a problem,"
Genish said in reference to the application's voice service.

For the executive, WhatsApp would be running in practice as a telephone operator.

Via Folha(Brazil)

UPDATE [17/12/15]: The official Telegram account on Twitter says that over 1,5M new users already joined from Brazil. They asked for patience to Brazilians because there were some problems receiving codes via SMS due to the crazy overload. Then, they announced that the problem was almost solved.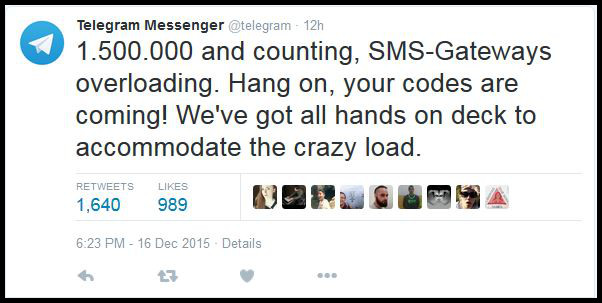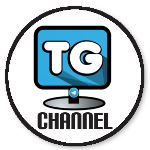 Follow us on Telegram Geeks Channel.