Apple forces Telegram to block a music bot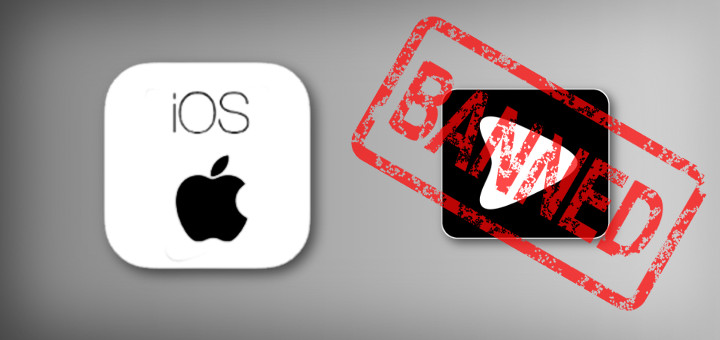 VK Music Bot is a Telegram bot that helps you to listen and download music from "VKontakte" Database right into your Telegram. To use it the user would need to be authorized through the social network.
@vkmusic_bot was created back in late August by @igonzo and got:
13.000 installations since August.
2.000 daily users.
When visiting bot's website the creator is asking for donations via paypal, yandex money or bitcoin.
Bot gets banned
On December 15, creator discovered that his bot was blocked due to Apple requirements and copyright owners, so they forced Telegram to block certain content, and now, when you try to open a dialogue with the bot from iOS, it displays "You can't access this bot because it was used to spread pornographic content".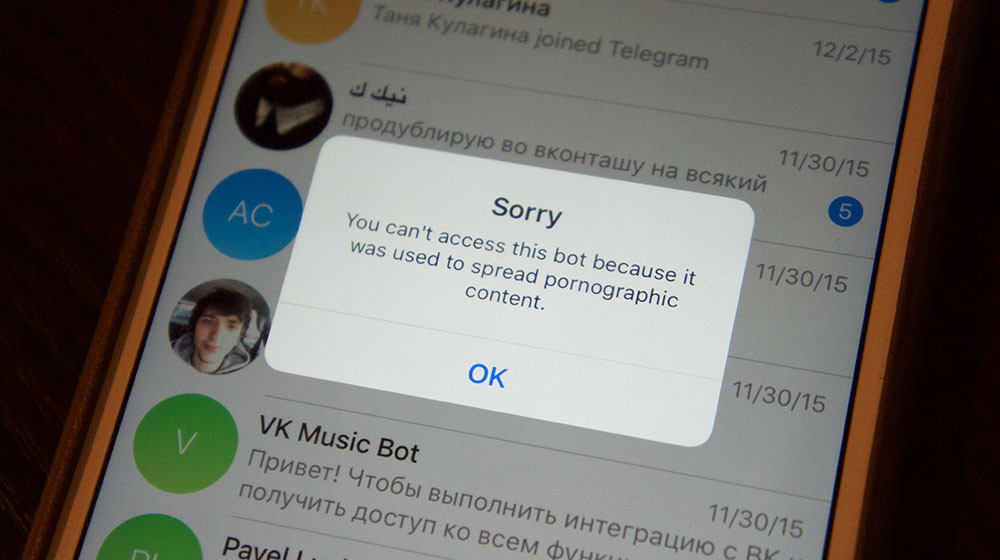 Notice that the blocking only affects on iOS clients, you can still join the bot from Android, Desktop, Windows Phone, Webogram…
This is the letter sent to the creator:
Your bot has been blocked due to Apple's claims of copyright infringement. As you know, our application is in their store App Store, and they have quite strict rules about the publicly available content, protected by copyright. The complaints they receive from the copyright owners, transferred to us, so here we have no choice but to obey and lock your bot.
– Support boat platform Telegram
Bonus track: In February 2015, the official client "VKontakte" for iOS also deleted the musical section, despite long negotiations with Apple. VK APP for Android has a music section, as well as a mobile web version.
Hack to avoid the blocking
We have noticed that you can avoid the blocking using this simple trick:
Add the blocked bot to a group.
Talk with him like a normal bot.
Profit.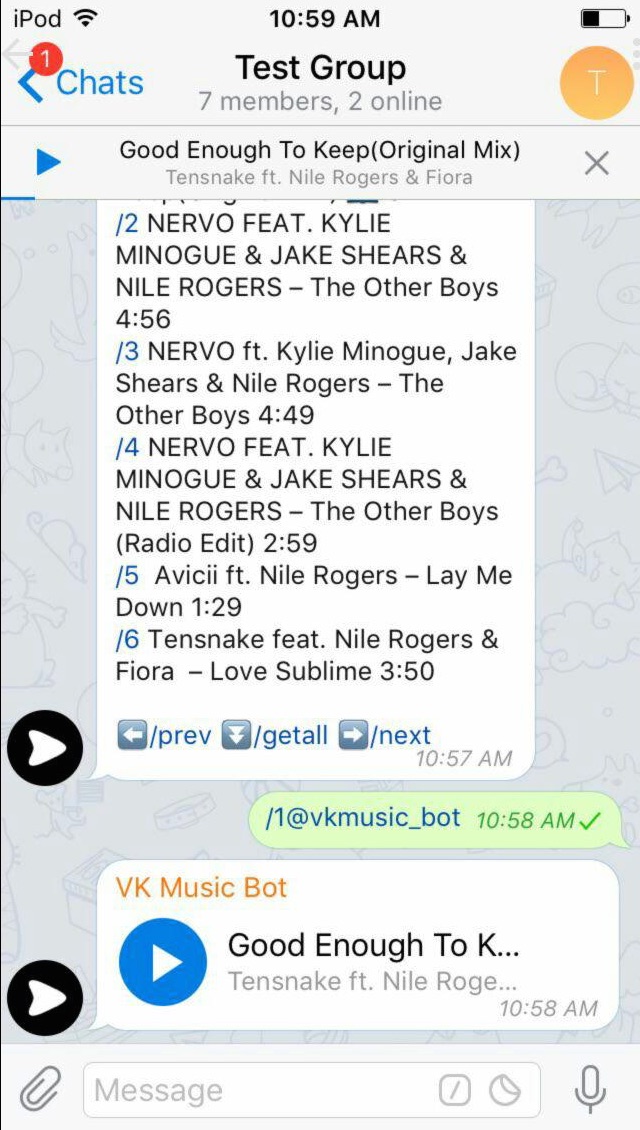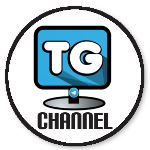 Follow us on Telegram Geeks Channel.