Clearing Cache and Reordering Stickers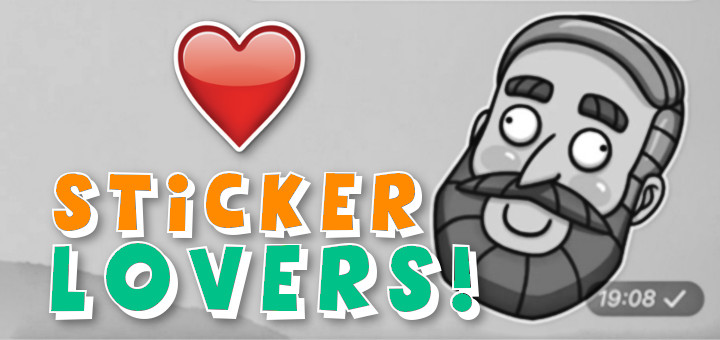 Telegram is back with a new update! Just two weeks ago, the last update was focused on the Super Groups and its management. This is Sticker lovers' turn. Last update is going to bring two actions that many users were demanding: Clearing Cache and Reordering Stickers.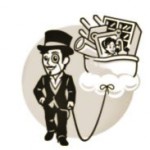 Clearing Cache
Unlike most messengers, Telegram can take up nearly zero space on your phone, even if you're using it heavily. When you remove Telegram data from your device's local cache to free up space, we'll keep it in the cloud for as long as you need, with virtually no limitations.

New cache management options make it even easier to maintain Telegram's slender footprint when space is short — without having to sacrifice useful data. The new Clear Cache option allows you to quickly delete cached media by type."
Keep Media option:
You can control

how long unused media stays on your device.

If you haven't accessed a file for the specified time, it is automatically deleted from the cache. Naturally,

your data will instantly re-download from the cloud

the moment you access it again.
Clear cache option:
Delete all media files stored

locally

on your device.
You can download again media to your device because it's stored on

Telegram's cloud

.
This option is perfect for devices with low storage capacity.
Local Database option:
Telegram's device database stores

all text of conversations

.
This option will

delete all messages

from your chats stored in your device.
Deleting this database doesn't mean that you will lose all your messages in old conversations, you will be able to see them because it's stored on Telegram's cloud. When you enter to a conversation,

telegram will download all messages from the cloud

.
This option is perfect for devices with low storage capacity.
Concerning about iOS, it is also possible to clear cached files on a chat-by-chat basis. On Android, this currently works with supergroups and channels (just tap and hold in the chats list, then 'Delete from Cache').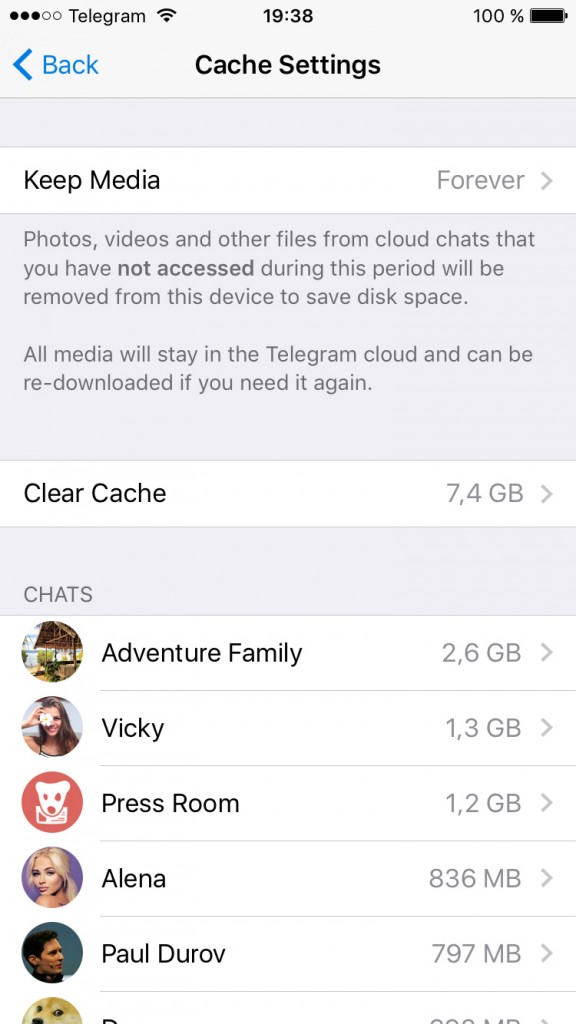 Telegram will only require the least amount of space on your devices.

Reordering Stickers
This is another key feature that was implemented. Now you can rearrange your stickers in a more functional way. You can manually arrange your sticker packs in the order you prefer, and the order will be synced across your devices.
Furthermore, you'll be able to access sticker settings thanks to a new button that will appear on the right side.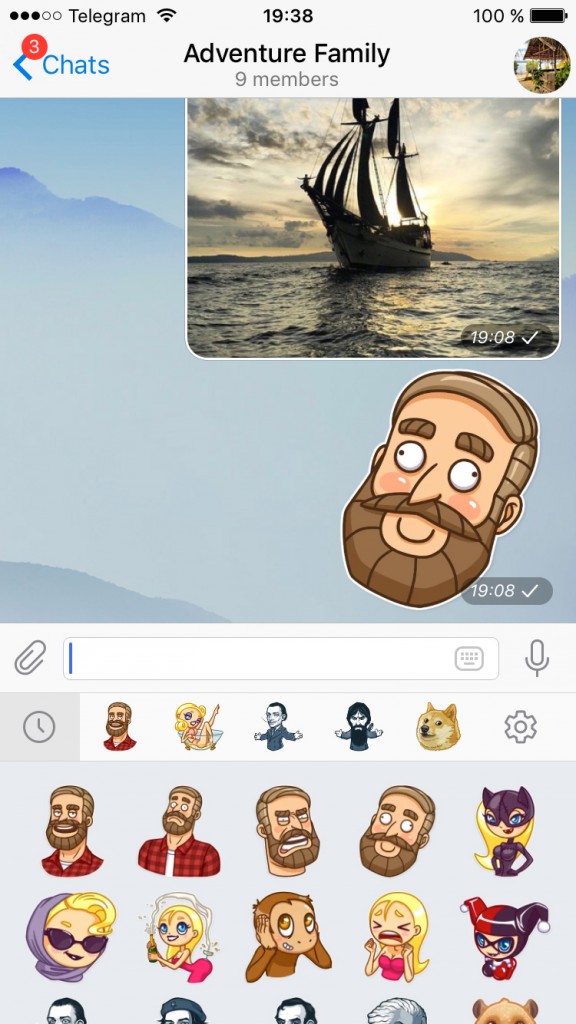 Finally, Telegram team announces that 2015 is not done yet, so we should watch out for more updates coming our way!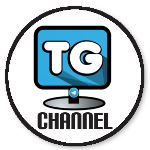 Follow us on Telegram Geeks Channel.