Microsoft – Conversations as a Platform and Bots at Build 2016 in San Francisco
Microsoft's CEO has talked about Conversations as a Platform and Bots at #Build2016 in San Francisco. Bots are coming to Skype on iOS, Android, HoloLens, and desktop.
Conversations as a platform: CHATBOTS
WeChat allows people to interact with businesses with ease. Using that same philosophy, Microsoft wants to teach natural human language to AI. It's a way to make computing easier.
We want to build intelligence that augmented human abilities and experiences
said Satya Nadella, CEO of Microsoft.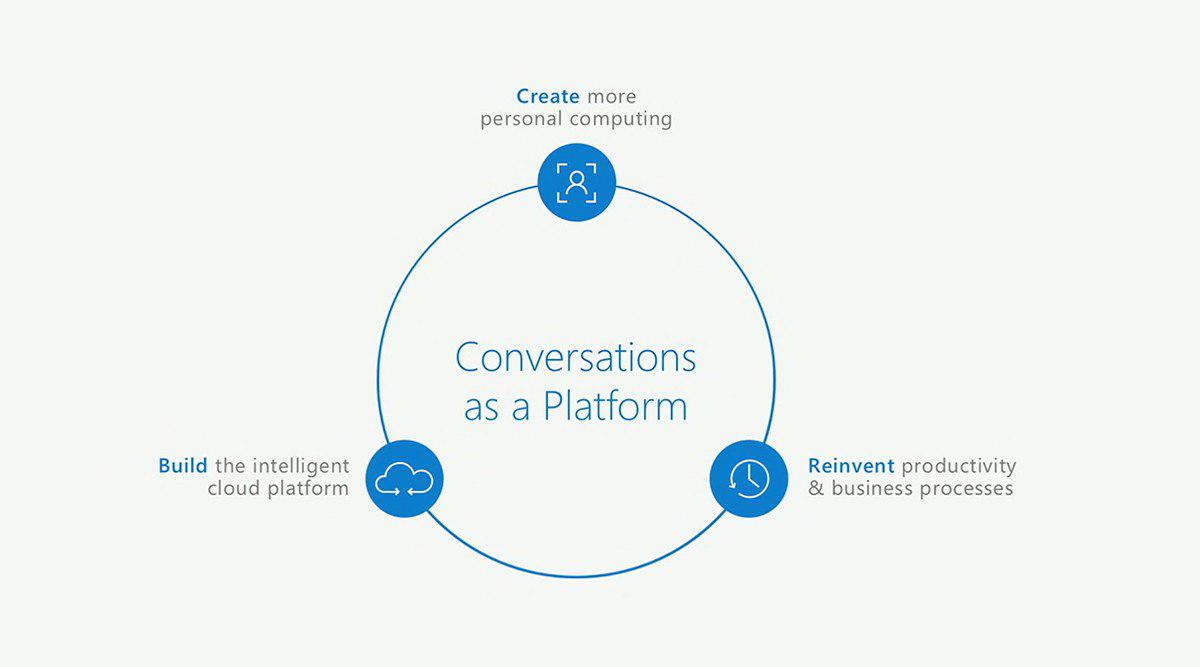 He wants to make machines trustworthy, inclusive and respectful.
Instead of interacting with thousands of apps or sites, you just need to speak to a bot. That's the idea behind this platform.
We want to take that power of human conversation and apply it everywhere. Not just interacting with people, but also digital assistants and bots. Bots are like new applications that you can converse with,
he says.
Microsoft Bot Framework
Microsoft Bot Framework was announced today. Will let developers create bots for:
Skype
Telegram
GroupMe
Text/sms
Office 365 mail
Web (via the Bot Framework embeddable web chat control)
BTW, we didn't found the Telegram part at Microsoft API (http://docs.botframework.com/#navtitle), if someone founds it, contact us!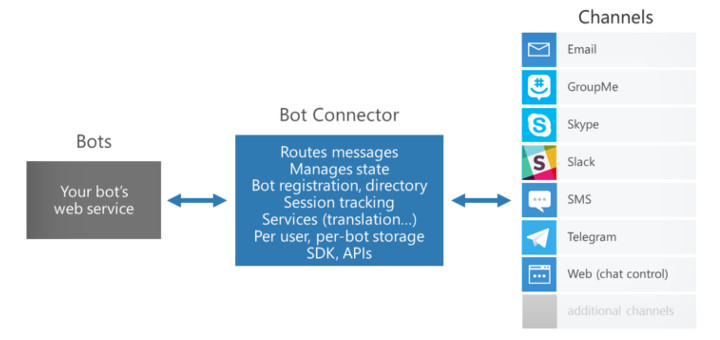 Bots (or conversation agents) are rapidly becoming an integral part of one's digital experience – they are as vital a way for users to interact with a service or application as is a web site or a mobile experience. Developers writing bots all face the same problems: bots require basic I/O; they must have language and dialog skills; and they must connect to users – preferably in any conversation experience and language the user chooses.
The Bot Framework provides tools to easily solve these problems and more for developers e.g., automatic translation to more than 30 languages, user and conversation state management, debugging tools, an embeddable web chat control and a way for users to discover, try, and add bots to the conversation experiences they love.
SKYPE
Now in Skype there you can book a hotel room just by replying to it on Skype. They will also bring intelligence into real-time video. Skype video bots!
You can communicate with brands and more on Skype video. And starting today, devs can build bots for Skype. As of today, Skype consumers will have access to bots on the latest apps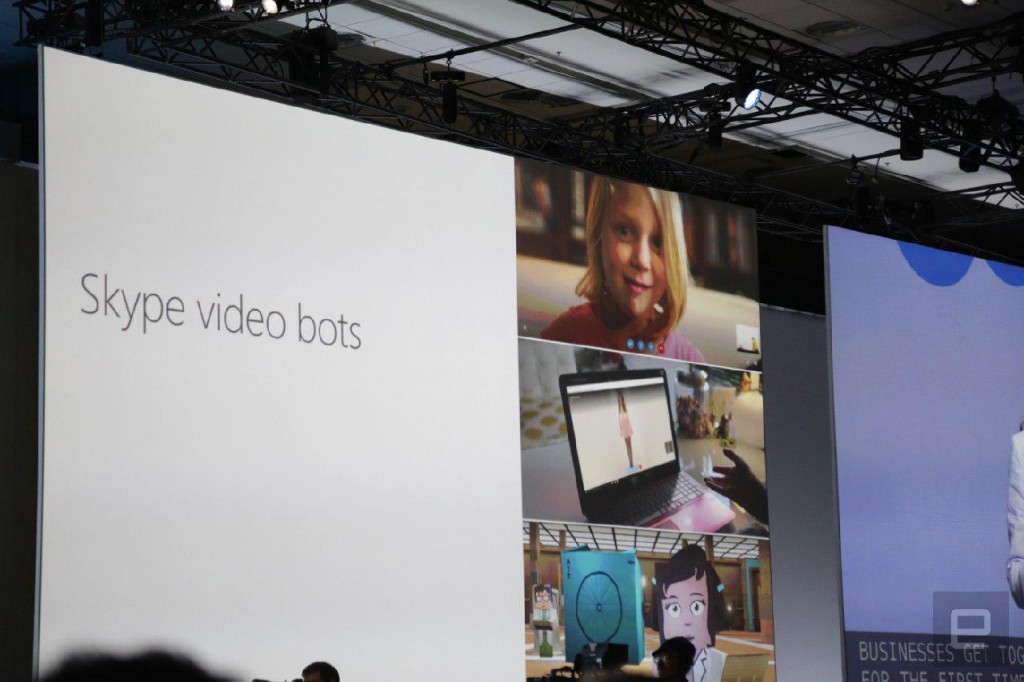 "Skype video bots will reinvent the way friends, family, and businesses get together. For the first time, we will be able [to offer] a personalized experience for you to connect with your favorite character, business, or brand."
said Skype group program manager Lilian Rincon.
LINKS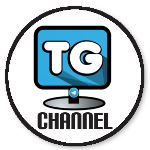 Follow us on Telegram Geeks Channel.