WhatsApp finally shuts down in Brazil for 12h and 5.7M users move to Telegram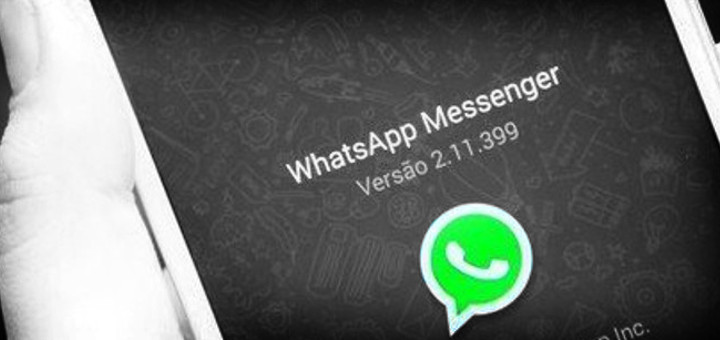 As we published in Telegram Geeks, a court in Brazil ordered the suspension of WhatsApp for 48 hours from December 16, 00: 00h (GMT-3). Finally this has not happened and the suspension has lasted 12 hours and not 48h. A court in São Paulo overturned the ruling and reinstated the service after around 12 hours.
So this brazilian blocking issue has been awesome for Telegram: 5.7 Million users joined Telegram just in one day!
Former Telegram record was 4.95 million in one day (23 february 2014) (after Facebook purchased WhatsApp).

About WhatsApp's suspension
There have been many speculations about the suspension of WhatsApp. Main details of the case are being kept secret, so we can not know anything official short-term way.
On one hand, it is argued that big Brazilian corporations wield great power on the government. In their opinion, WhatsApp is operating in the country illegally through its system: Internet calls (VoIP).
Although this hypothesis could be easily dismissed as Reuters reports, through a local TV, the shuting down of the service could be related to one of the largest gangs in Sao Paulo, ie, criminal motives. Apparently, WhatsApp would have refused to give information to the authorities supposedly.
A brazilian source said us that it was an authoritarie and unfair deciscion by a small judge on a small criminnal case, something about drugdealing via Whatsapp and as we mentioned above, they refused (or delayed) to provide information, so it was a retaliation supposedly.
In our opinion it had to be solved with more common sense, this blocking never should happened. It has no sense to shut down a service for 100M people just because of a small dealingdrugs case. And it does not mean that we are glad though, it's been awesome for Telegram 🙂
Via qz.com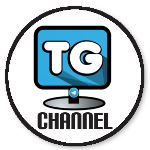 Follow us on Telegram Geeks Channel.