Telegram is planning to add a tutorial for new users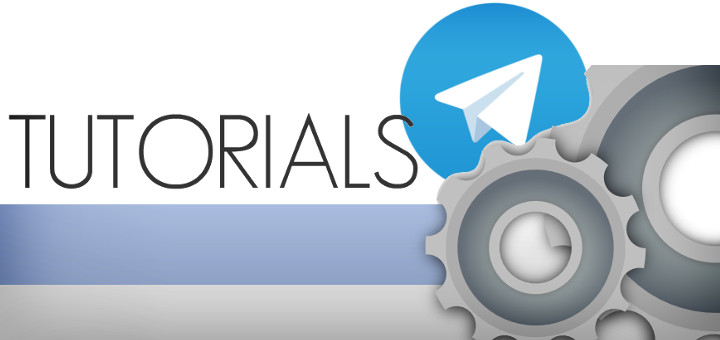 We have read on this russian freelance website that Telegram is working in some kind of tutorial for new users, the main goal is to make the app more friendly to new installations.
The comments were made on an official stickers contest that was held from 11 February to 1 March 2016 among Russian designers, the goal was to create stickerpacks for Telegram. This information is official, Telegram writted it on the website with their official account.
Tutorial for new users
Telegram First message: "The best stickers will be suggested to new users. They will have the option to add them during a guided tutorial, this will allow them to learn Telegram features"
Telegram Last message: "There will be no in-app stores and no paid stickers"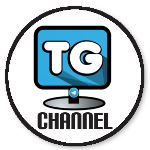 Follow us on Telegram Geeks Channel.