Slack will add support for voice and video calls
Slack, the trendy business App for communication between employees, departments and other areas has unveiled the roadmap for 2016 and the main change is that they will start very soon to test the integration of voice calls and video calls.
Remember that Slack bought Screenhero in 2015, intending to add support for voice and video in the application.
A vice president has confirmed that firstly will come to desktop version and then to mobile versions. They have also confirmed one WYSIWIG editor to format messages.
And it's very surprising that it keeps similarities with Telegram, even they also contemplate a new feature called "Shared Channels". We will keep tunned for further updates.

Slack users keep growing
Slack keeps growing: Now has 2.3 million daily active users. The latest data we know from Slack were 2 million on December.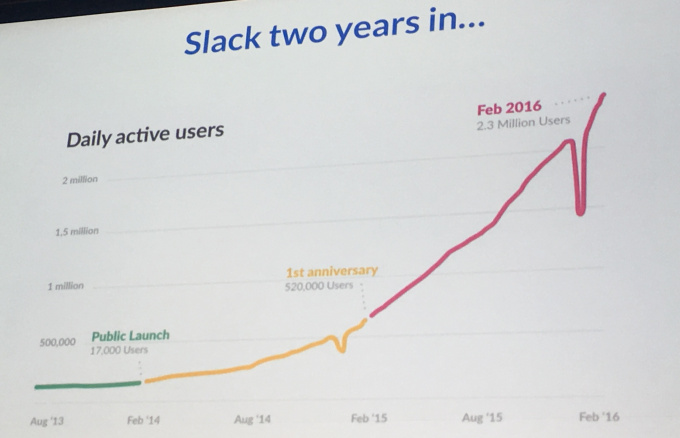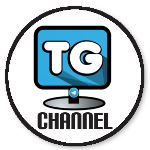 Follow us on Telegram Geeks Channel.