Apple says that Telegram is "harmful and totally unbreakable"
Apple General counsel, Bruce Sewell, did a speech related to the terrorist issue happened in San Bernardino. Director of the FBI James Komi asked him for certain Telegram information located in an iPhone, to which he replied:
Telegram messenger is malicious and totally uncrackable".
Broadcast speech Bruce Sewell and the Director of the FBI James Komi was conducted on YouTube.
Lawyer Apple recalled the existence of a Telegram, which can be downloaded on any smartphone and completely impossible to crack. Sewell thus several times misspoke, calling the service as a Telegraph.
This is one of the most malicious apps in the hands of terrorists. If Apple will make to create an operating system for hacking the iPhone, it will reduce the security of the smartphones owned by dozens or hundreds of millions of innocent people, and will hurt our security, but will not affect the terrorists.
said Sewell.
He [Telegram] may be on any phone that has nothing to do with Apple, it can be downloaded via the Internet. And it is completely uncrackable method of communication.
– concluded the lawyer.
Earlier media repeatedly reported that the terrorists of the Islamic state use to communicate the messenger Telegram, released by the founder and former CEO of "Vkontakte" Pavel Durov. Durov repeatedly refused to change the privacy policy of the service that encrypts all communications of users and the refusal to issue to the governments and intelligence services of any country.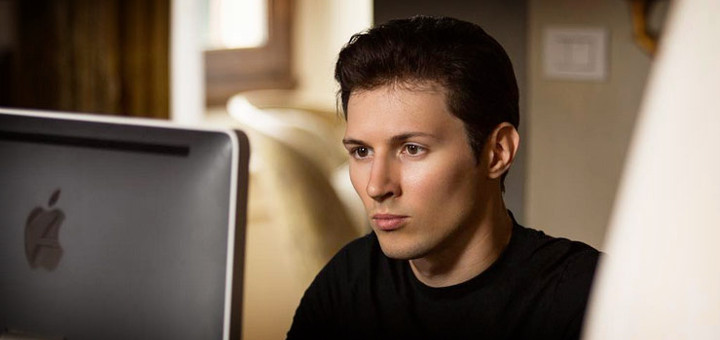 It is known mass media repeatedly report news involving Telegram messenger with Islamic terrorism, in order to discredit Durov's company. Pavel Durov repeatedly refused to change the privacy policy of the service that encrypts all communications of users, so any government or intelligence service would never get any data from Telegram.
Technically it is impossible to deny safe communication only terrorists, not jeopardize the personal correspondence of all law-abiding citizens,
— said Durov.
After Telegram shut down the ISIS channels, a lot of them reconstituted and redeveloped on the service,
– says Aaron Brantly, a counterterrorist analyst at the Combating Terrorism Center at West Point, who monitors terror groups' communications on Telegram and other platforms.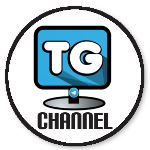 Follow us on Telegram Geeks Channel.