Instagram blocks Telegram links
Seems that Facebook was not sufficiently satisfied blocking any link containing the string: "Telegram". Instagram (company absorbed by Facebook) now has also blocked the sharing links feaure to Telegram profile.
The information was released through the official Telegram twitter account.
Another @Facebook tentacle closes on users' ability to share a link to their Telegram profile. #hypocrisy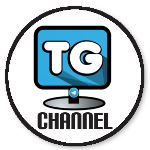 Follow us on Telegram Geeks Channel.