TDesktop Plus – Unofficial Telegram Messenger
TDesktop Plus, a fork from the tdesktop project (official Telegram client for desktop platforms). TDesktop Plus is developed by Viktor Oreshkin (@stek29), follow his channel to get the latest updates and news: @TDesktopPlus.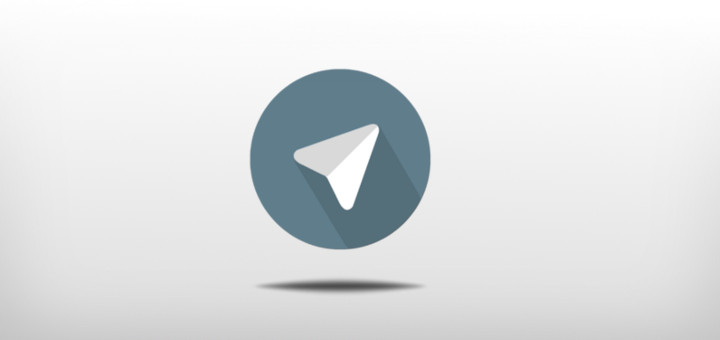 Please notice that this is an alpha version, install it at your own risk.
FEATURES
Hide pinned messages.
Option to Open/Hide Emoji Panel with Tab key
"Delete" button for installed sticker packs
Opening sticker packs while reorganizing list
Customize your bio.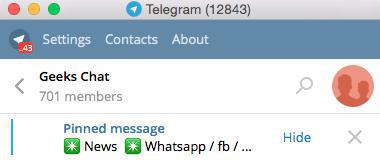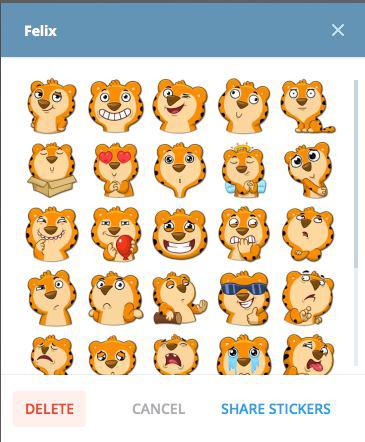 FEATURES COMING
Tabs.
Themes.
40 small features taken from github issues on telegramdesktop/tdesktop
DOWNLOADS
Linux (

not ready yet. If the applications crashes check it later for the final version

)
CHANNEL
LICENSE
The source code is published under GPLv3 (excepting OpenSSL).
LINKS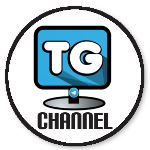 Follow us on Telegram Geeks Channel.